September 11, 2022
"Every day we should hear at least one little song, read one good poem, see one exquisite picture, and, if possible, speak a few sensible words."
JOHANN WOLFGANG VON GOETHE
Not to be missed: This EPOCH INSIGHT Special Report is the most comprehensive deep- dive into January 6 in existence.
Exclusive evidence. Bodycam revelations. FBI documents. All in one sleek 100-page magazine you'll cherish forever. Order it now while supplies last.

FLASH SALE: get this essential report delivered to your home for FREE with a 2 month subscription to The Epoch Times for just $1: Don't miss out!

Hurry! This offer ends tonight!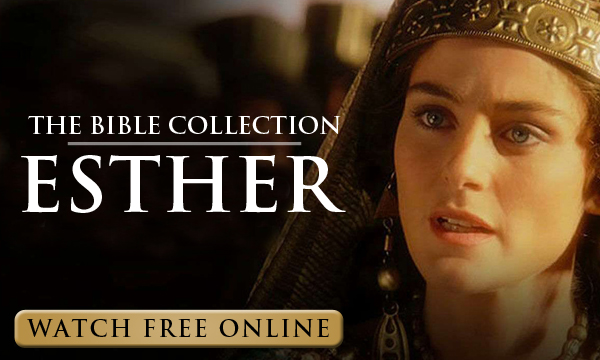 Amid a devious plot orchestrated by Haman, the principal minister, Esther stood before the king to plead her case. Haman had convinced King Ahasuerus to have all the Jewish people living in the land killed, but what he had not realized was that his new wife, Esther, was herself a Jewish woman! Watch as the new queen risks her own life and secures safety for the Jewish people. You will be blessed by this incredible story of a brave and faithful woman of God in The Bible Collection: Esther.
Watch for FREE now

See today's Spot the Difference

Play our popular Crossword and Word Wipe

Want to play something else? See all games
Advertisement: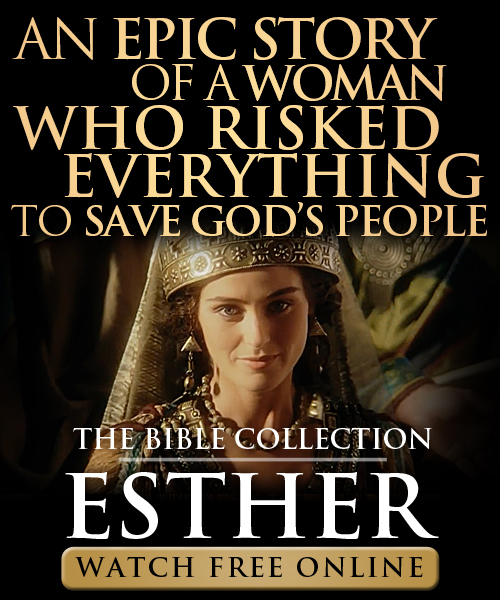 Copyright © 2022 The Epoch Times. All rights reserved.
Our mailing address is: The Epoch Times. 229 W. 28 St. Fl. 7 New York, NY 10001 | Contact Us
*When sharing an article, giftaccess@TheEpochTimes.com is added to the list of recipients. If your friend is not already a subscriber, we will send them a special link for free access to the article.

Our Morning Brief newsletter is one of the best ways to receive the most up-to-date information. If you no longer wish to receive these emails, unsubscribe here.