A message from our ad partner: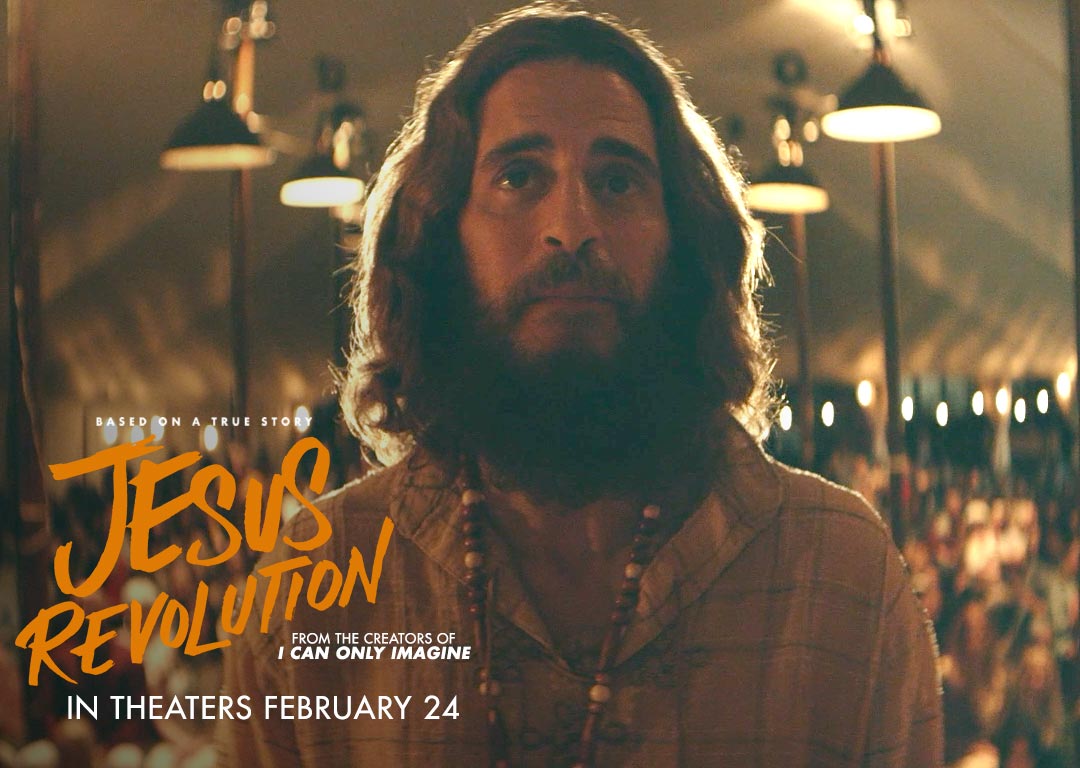 God's timing is perfect, isn't it?
And here's something we want you to know: Hollywood is watching.
JESUS REVOLUTION opens in theaters nationwide this week—just as revival is breaking out at Asbury University, capturing national attention! Something big is happening. And we invite you to be part of it.
We know that it's easy to wait for a film to be on streaming platforms. We know that you may not have been back to the theaters since 2019. We're asking you to make this film your return—on opening weekend. A film's audience on opening weekend signals to the theaters that people are hungry for these uplifting stories. Join the movement with thousands of Christians around the nation who are praying for revival and pledging to show up in person on February 24. Your presence will make all the difference.
This is more than a film. It's an invitation.
And we can't wait to see you at the theaters.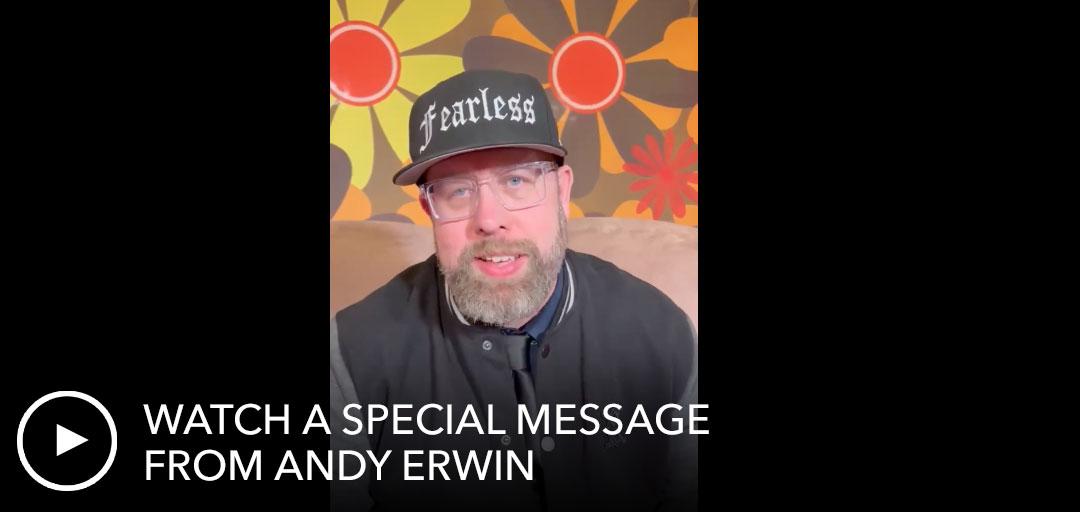 THIS FILM IS NOT YET RATED | FilmRatings.com | MotionPictures.org
© 2022 Lions Gate Ent. Inc. All Rights Reserved. Privacy Policy
View this email in your browser