A Prayer to Forsake Following Your Heart - Your Daily Prayer - July 29


A Prayer to Forsake Following Your Heart
By Emily Rose Massey
"Trust in the Lord with all your heart,
And lean not on your own understanding;
In all your ways acknowledge Him,
And He shall direct[a] your paths" (Proverbs 3:5-6 NKJV).
Shortly after college graduation, I became a born-again believer in Jesus Christ; I repented of my sin and surrendered my life to Christ, committing to take up my cross and follow Him no matter the cost. Yet, I still wanted to pursue my original plan of becoming an actress in Los Angeles. As a Christian, I believed I was called to be a light in a dark place so that meant that I was supposed to use my talents for Christ in Hollywood. I was receiving mixed messages from trusted believers because they kept telling me to trust God with the plans to pursue my dreams. This just led to more confusion.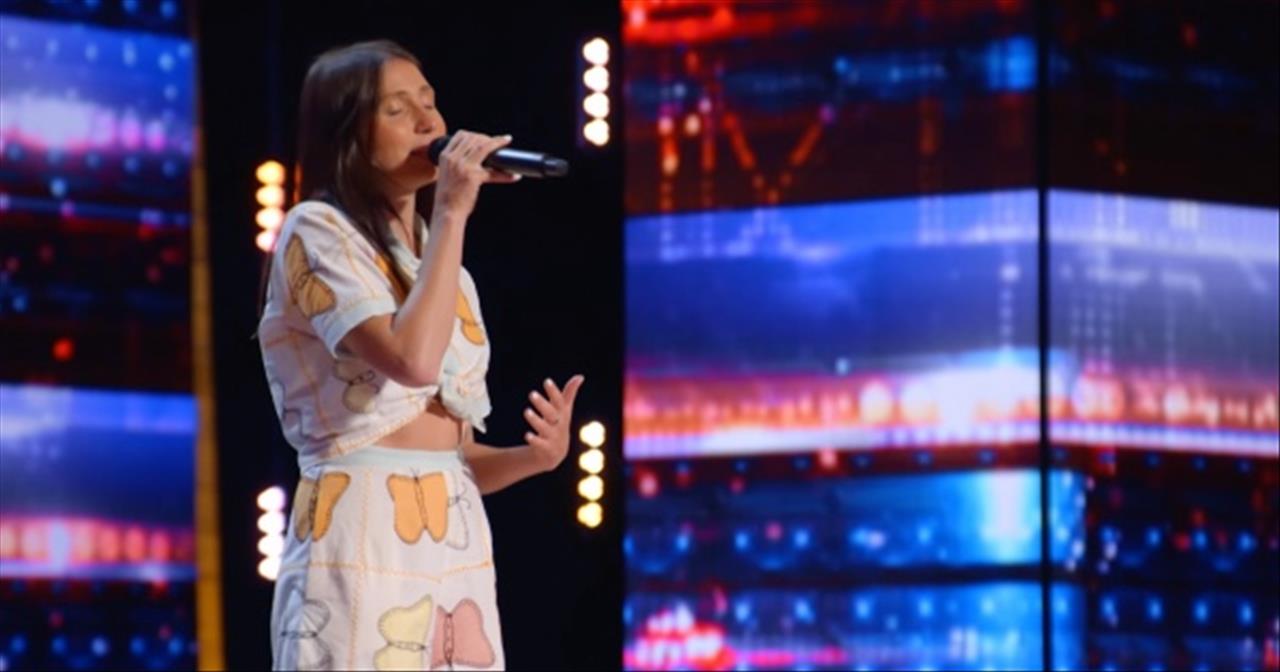 Must Watch