A message from our ad partner: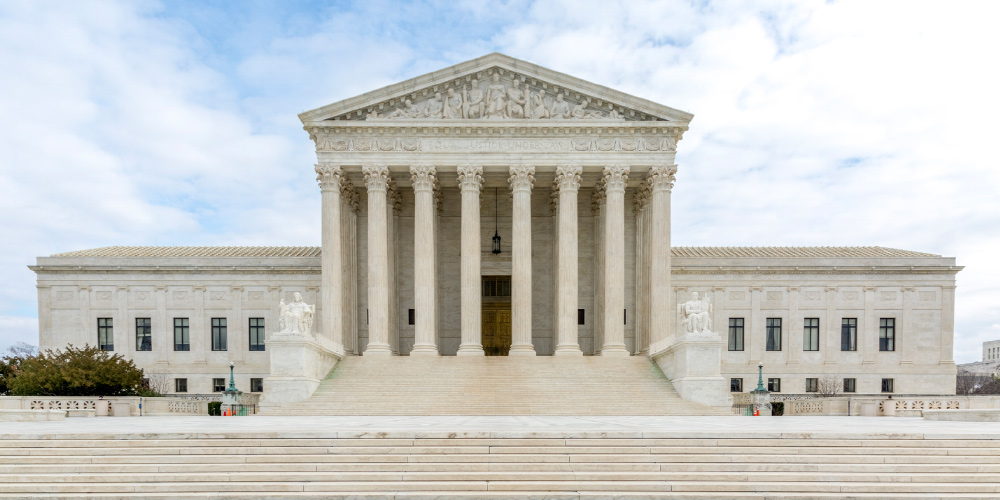 We praise God for the news that after nearly 50 years Roe v. Wade has been overturned. This ruling left more than 63 million innocents dead.
This historic victory was decades in the making and would not have been possible without you—the Church standing up to ensure every human life is protected, where every mom is valued, and where every family can thrive.
But now the work is beginning. There is a new chapter in this fight.
The Supreme Court's decision doesn't end the circumstances that drive women to see abortion as their only option in the first place. These women need resources—and pro-life pregnancy centers will be needed more than ever.
Life after Roe places new demands on all of us who value life—from the church to the state to every pro-life American. Together, we can create a nation that recognizes and protects every human life, offers women something better than abortion, and produces thriving families.
Now more than ever women will need care and support. They will need practical resources like parenting classes or help coordinating an adoption plan. We need to support them through pregnancy and then after in the form of financial assistance, breastfeeding coaching, child care, diapers, clothes, and more.
The end of Roe is not the end of unplanned pregnancies.Pregnancy resource centers in every corner of America will need to bring hope to women. We need to double down in our commitment and support to grow a culture of life.
There is a tidal wave of human need coming at the church and we need to deploy the resources to put our commitment to life into action.
Please take this pivotal moment to provide resources to crisis pregnancy resource centers. FaithGives is partnering with the leading Christian crisis pregnancy networks to distribute funds to local centers so they can provide hope and help to these women.
The end of Roe will honor the sanctity of human life but it will also bring real hardships for many mothers. The best way to support these children, whom we have fought for nearly 50 years, will be to love the mothers who raise them.

Faith Gives is a 501c3 seeking to bring together the body of Christ to fund and resource causes that are close to God's heart.
View this email in your browser