A message from our ad partner: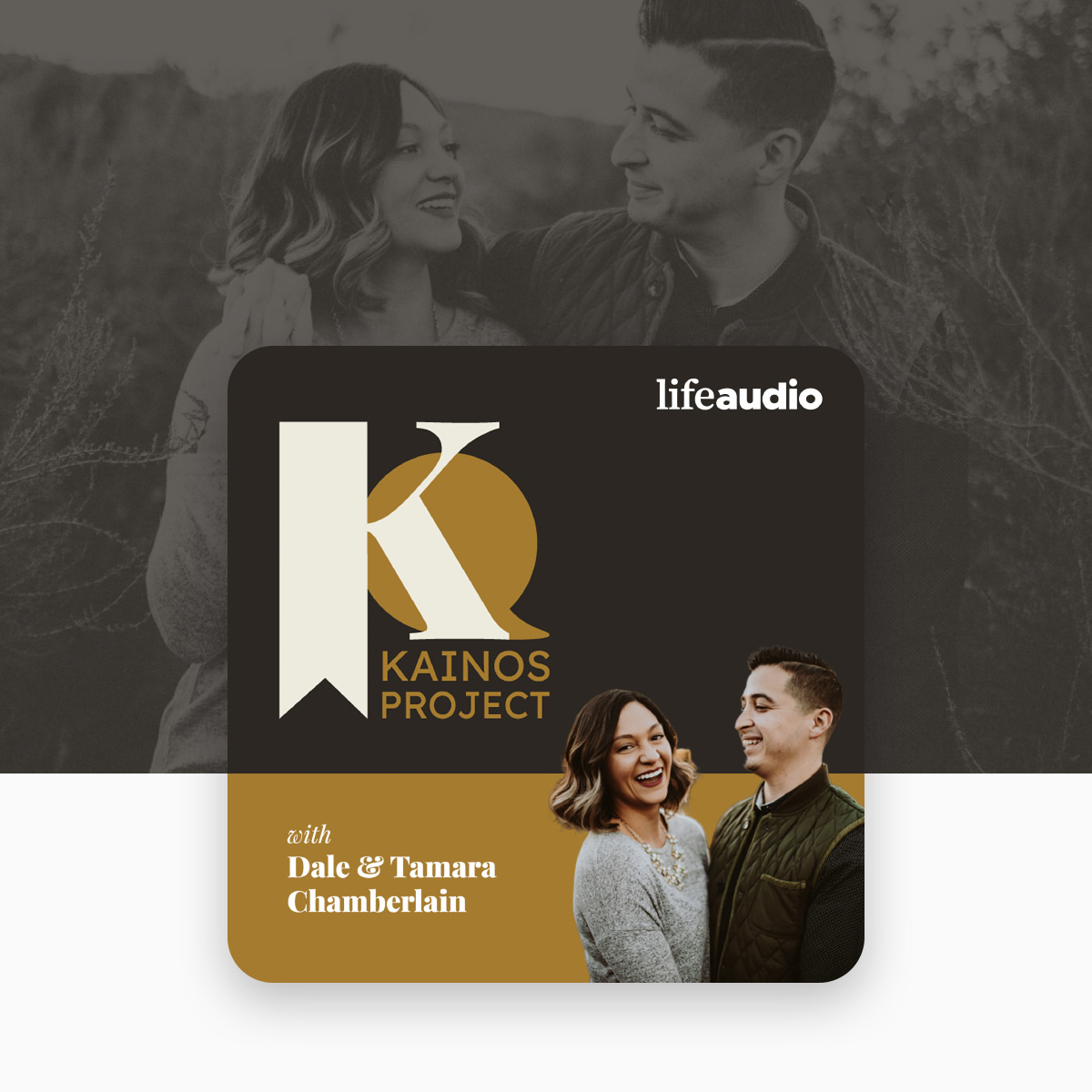 Introducing the Kainos Project Podcast
Kainos is a word used in the Bible to refer to something new. Kainos Project exists to create a community of voices that are eager to explore the new ways God wants to work in the lives of his followers and in his Church.
Join Dale and Tamara Chamberlain as they explore what it means to experience the abundant life that Jesus promised us by tackling ancient truths in everyday settings.
WHERE TO LISTEN
FOLLOW KAINOS PROJECT
View this email in your browser