A message from our ad partner:
Hello,
I'm writing to you today on behalf of a group of our persecuted brothers and sisters in Sudan who need your help — but not in a way you might think.
Let me explain…
The Nuba tribes in the mountains of Southern Kordofan State in Sudan (the Nuba mountains) are made up of approximately two million men, women, and children, many of whom are Christian. Since the Sudan government has been dominated by Islamic extremists, the Nuba have endured fierce persecution for following Jesus-- or protecting their countrymen who profess Christ.
Not only that, the Nuba people have been victims of a government-manufactured health crisis for most of the last 30 years. In the 1980s and 90s, more than 1 million Nuba (one-third of the population at the time) were murdered by a systematic genocidal program of the National Islamic Front/National Congress Party regime in Sudan.
On June 3, 2011, the same regime picked up where it left off, beginning with an ISIS-style execution of more than 4,000 Nuba in their capital city of Kadugli. It was followed by an aerial bombardment campaign that dropped more than 4,000 bombs on mostly civilian targets.
Added to this, the Nuba's famine living conditions have only been worsened by a government-imposed humanitarian blockade intended to further drive them from their home.
While many aid organizations fled the Nuba mountains at the beginning of the blockade, some rushed in — including the Persecution Project.
Today, our work is focused primarily on the Nuba. And through the support of God's people, we're able to provide relief and shelter, safe water, Bible distribution, and medical care.
This is why I'm writing to friends like you today.
I want to ask you to become a Persecution Project Prayer Partner — and give the Nuba people what they need most: your prayers.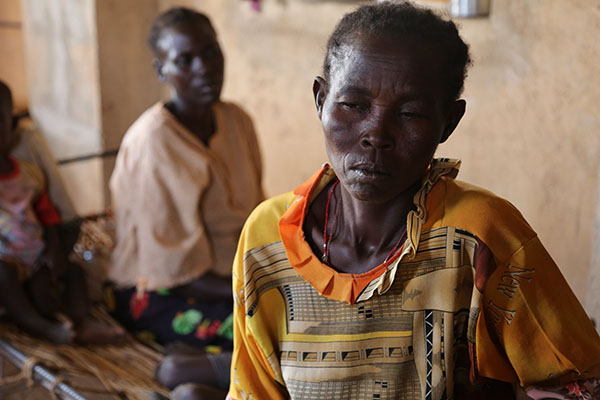 When you make the commitment as a Persecution Project Prayer Partner, you'll be part of a growing network of Christians around the world who pray for the Nuba every week.
Because they need our prayer support to stay strong — and to continue proclaiming Christ despite the heavy costs they pay for following him.
Please become a Persecution Project Prayer Partner today and give what our Nuba brothers and sisters need most.
Thank you for acting on your compassion by "making supplication for all the saints" (Eph. 6:18) in the Nuba Mountains in Sudan. Your prayer support will mean more than you know!
Blessings,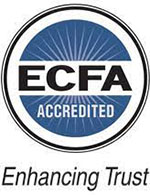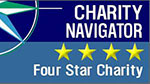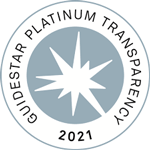 View this email in your browser