A message from our ad partner: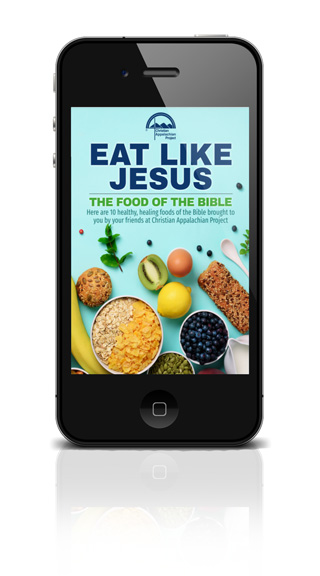 You'd probably agree that it's not always easy to make healthy food choices.
Even though we know our bodies are the temple of the Holy Spirit and that we should eat and drink to God's glory, stress and the speed of life can impact what we consume.
That's why I want to introduce you to a different way of eating — the Jesus way of eating.
Download the FREE eBook, Eat Like Jesus: The Food of the Bible today!
Here at Christian Appalachian Project, we work hard to provide nutritious food, clothes, and housing to Americans who need it. We do what we do because of the love that Jesus showed us. So who better than Him to model what we should eat as well!
That's why I hope you'll download your free Eat Like Jesus eBook today — and discover ten foods you can eat to get and stay healthy.
I pray this special resource helps you make good food choices!
In Christ,


Guy Adams, President & CEO
Christian Appalachian Project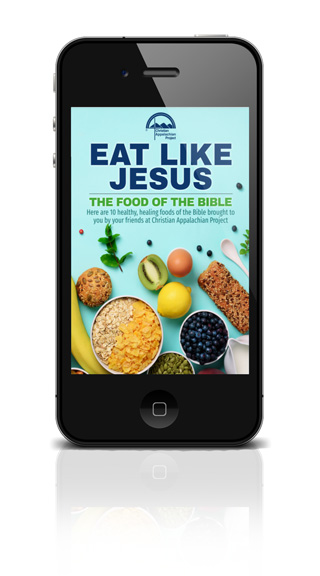 View this email in your browser