September 4, 2022
"Literature adds to reality, it does not simply describe it. It enriches the necessary competencies that daily life requires and provides; and in this respect, it irrigates the deserts that our lives have already become."
C. S. LEWIS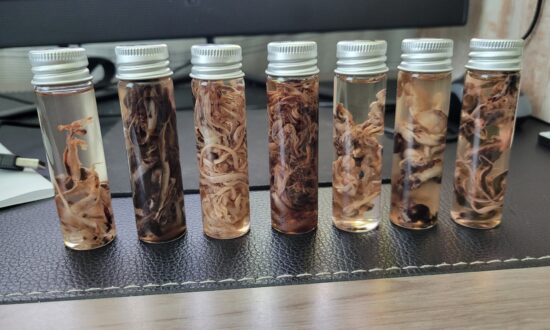 News & Discoveries
SHARE*
READ MORE
Americans were told by government officials that taking vaccines would prevent infection and transmission. However, new information continues to come out and shows that they do neither.
To make sense of it all, The Epoch Times has published a new special report, "Investigating the Vaccine". This exclusive magazine takes a deep dive into the vaccine, its efficacy, adverse effects, as well as the widespread mandates.

LAST CALL: Today is your last day to get this beautifully designed magazine delivered to your home absolutely FREE with your two-month subscription to The Epoch Times for just $1. No shipping costs. It's your opportunity to own a piece of history. Don't miss out!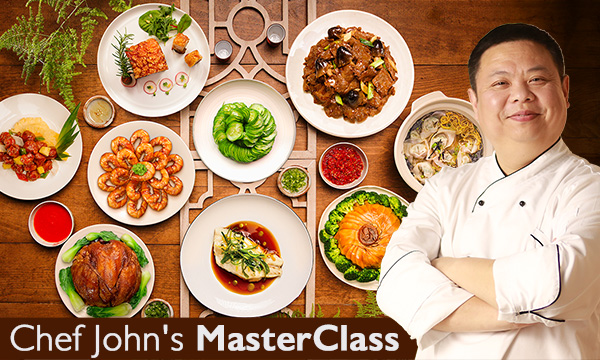 See today's Spot the Difference

Play our popular Crossword and Word Wipe

Want to play something else? See all games
Advertisement: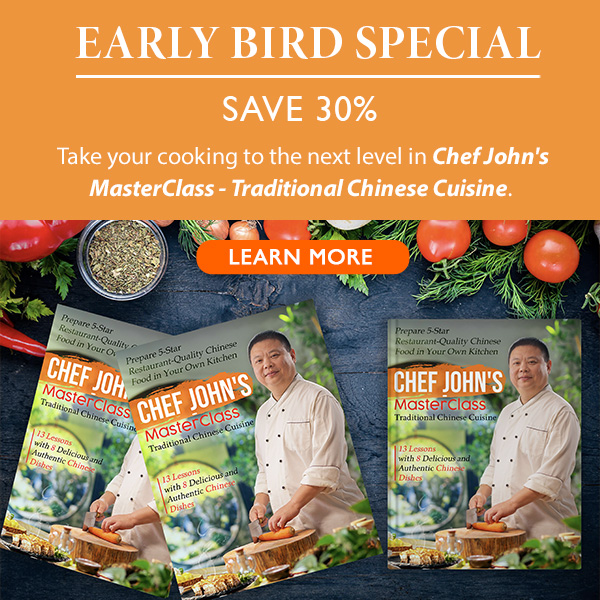 Copyright © 2022 The Epoch Times. All rights reserved.
Our mailing address is: The Epoch Times. 229 W. 28 St. Fl. 7 New York, NY 10001 | Contact Us
**When sharing an article, giftaccess@TheEpochTimes.com is added to the list of recipients. If your friend is not already a subscriber, we will send them a special link for free access to the article.

Our Morning Brief newsletter is one of the best ways to receive the most up-to-date information. If you no longer wish to receive these emails, unsubscribe here.