A message from our ad partner:
Pray More Powerful Prayers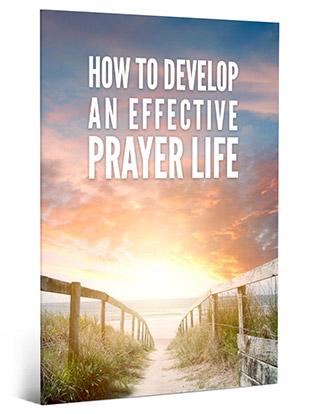 This free downloadable guide walks you through how to pray more powerful prayers and gives you ways to go deeper in your prayer life.
Prayer is the most underutilized tool available to followers of Jesus. If you want to get more from your prayer life this guide can help you. You will learn how to communicate with God in meaningful and life-changing prayers and get greater clarity on your understanding of prayer.
Prayer is the single most significant and powerful opportunity you have to deepen your intimacy with God and maximize your usefulness in this world for Christ. We know you will be blessed when you use this guide.

Read about Salem Web Network | Subscription Preferences | Unsubscribe


---
© 2022 Salem Web Network. All rights reserved. 111 Virginia Street, Suite 200, Richmond, VA 23219.

This email is never sent unsolicited. You are receiving this email because your email address, peter.hovis@gmail.com, is signed up to receive newsletters, updates, and special offers from CrossCards.