A message from our ad partner:
Bless your home with the beauty of Israel
Request your complimentary 2023 calendar!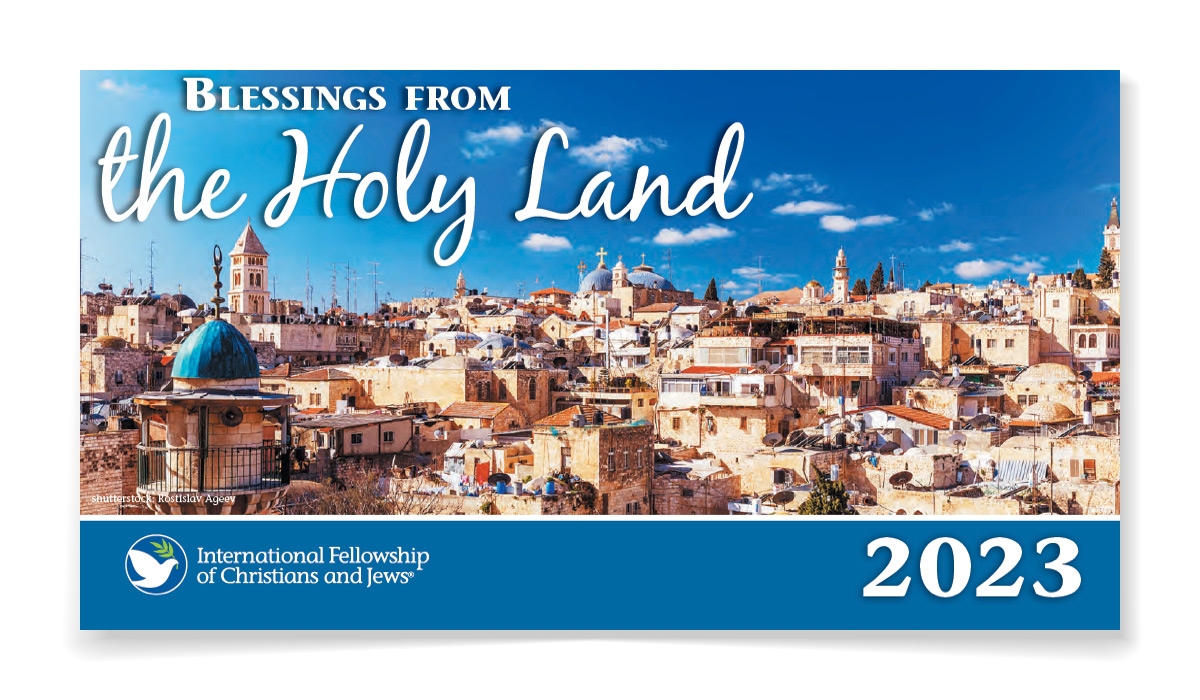 Enjoy Israel's magnificent landscapes and ancient holy sites with images from across the Holy Land each month. Your free 2023 Blessings from the Holy Land calendar includes Bible verses, as well as both Jewish and Christian holidays. Join The Fellowship as we pray for Israel, the Jewish people, and for the peace of Jerusalem all year long.
May God richly bless you according to His promise in Genesis 12:3, "I will bless those who bless you, [Israel]."

View this email in your browser