A Prayer to Walk in Obedience
By Emily Rose Massey
"Therefore, my beloved, as you have always obeyed, so now, not only as in my presence but much more in my absence, work out your own salvation with fear and trembling, for it is God who works in you, both to will and to work for his good pleasure" (Philippians 2:12-13, ESV).
My husband and I have always tried our best to instill good manners and a high expectation of obedience from our sons. "I obey right away" is a common phrase we hear in our home. Children should obey their parents because it is the right thing to do as it pleases the Lord, just as Colossians 3:20 and Ephesians 6:1 tells us. Sometimes as adults, we seem to think we are off the hook of the "I obey right away" mentality. But as a child of God this expectation is still in place throughout our whole lives. Obedience can often seem like a chore or a burden, but it is truly the mark of a mature Christian.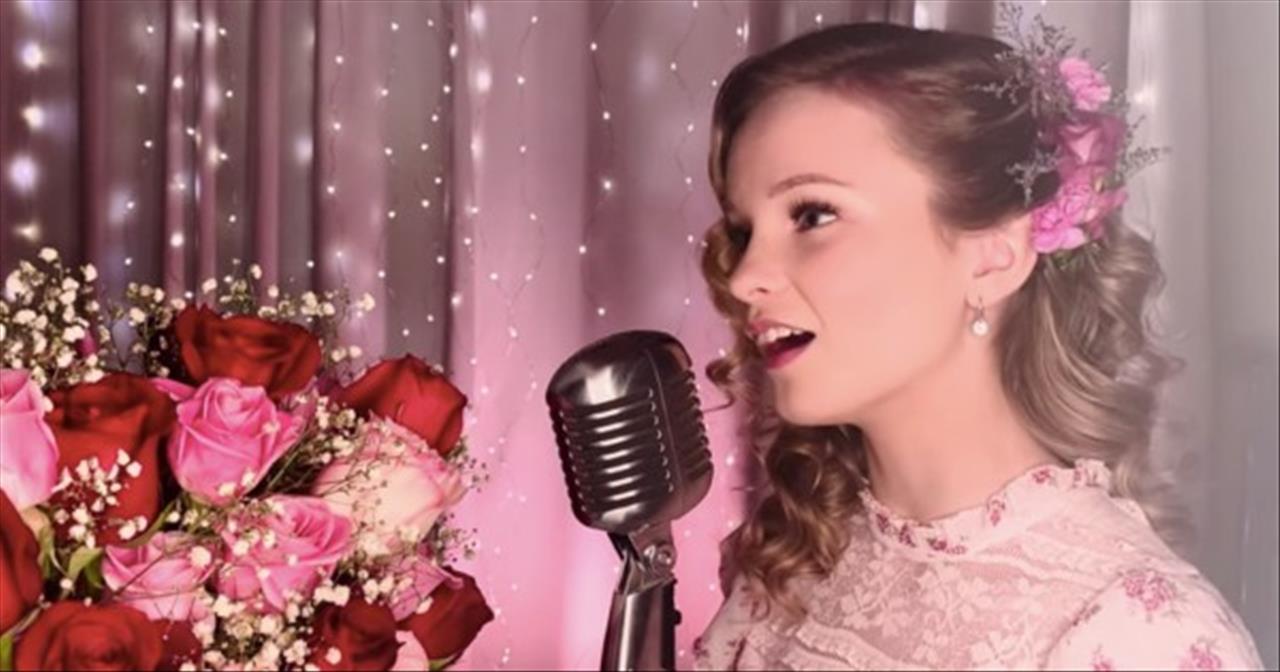 Must Watch