| | |
| --- | --- |
| | Monday, September 11, 2023 |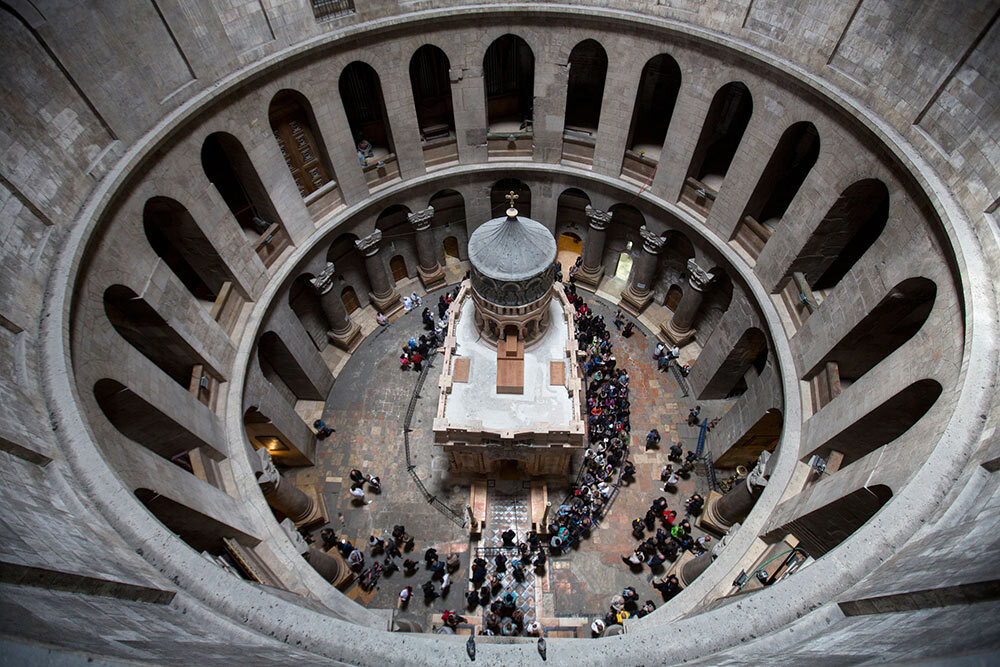 PHOTOGRAPH BY ODED BALILTY, AP FOR NATIONAL GEOGRAPHIC


Where was Jesus buried? Christians have believed it is in a burial bed inside a tomb complex.

Archaeologists long held that the oldest parts of that complex dated back only about 1,000 years, but new evidence places it (shown above) much closer to the time the Gospels say Jesus was crucified and buried.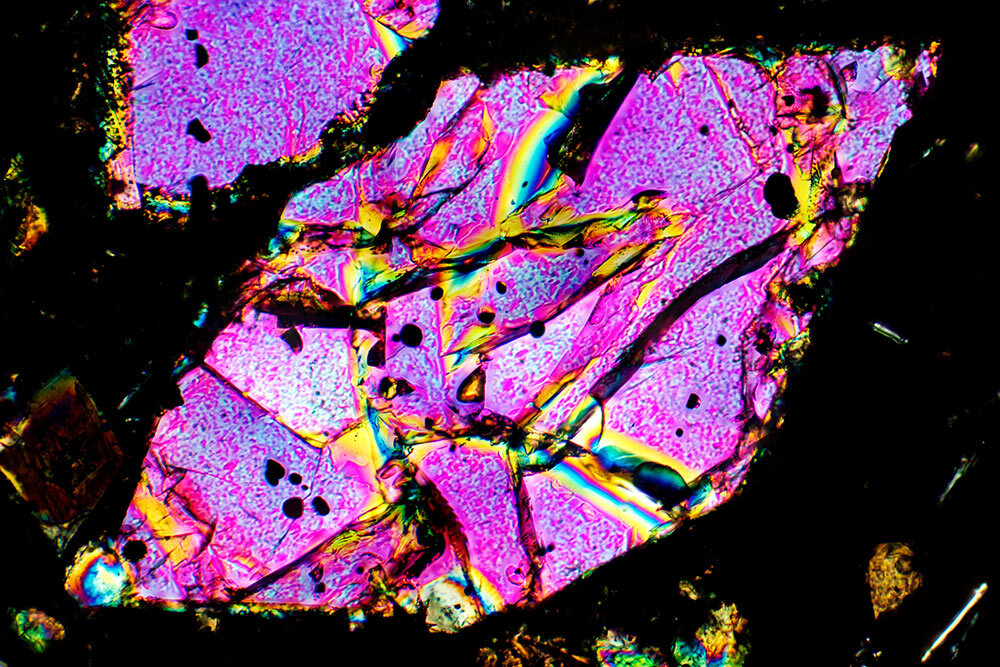 PHOTOGRAPH BY ARTURO RODRÍGUEZ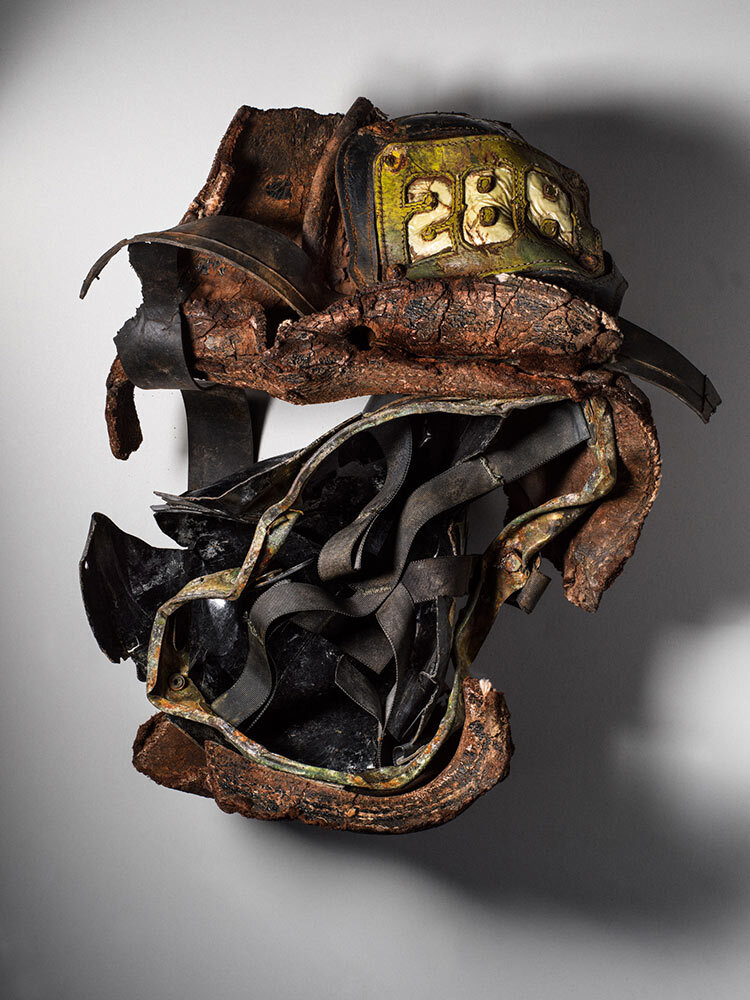 PHOTOGRAPH BY HENRY LEUTWYLER, ARTIFACT FROM THE 9/11 MEMORIAL & MUSEUM
Remembering 9/11: Artifacts from the World Trade Center attack in 2001 include this shriveled helmet from a New York firefighter. It belonged to Joe Hunter, who had been helping to evacuate people from the south tower after a terrorist flew a jetliner into it. Hunter perished in the attack, and the helmet was found months later.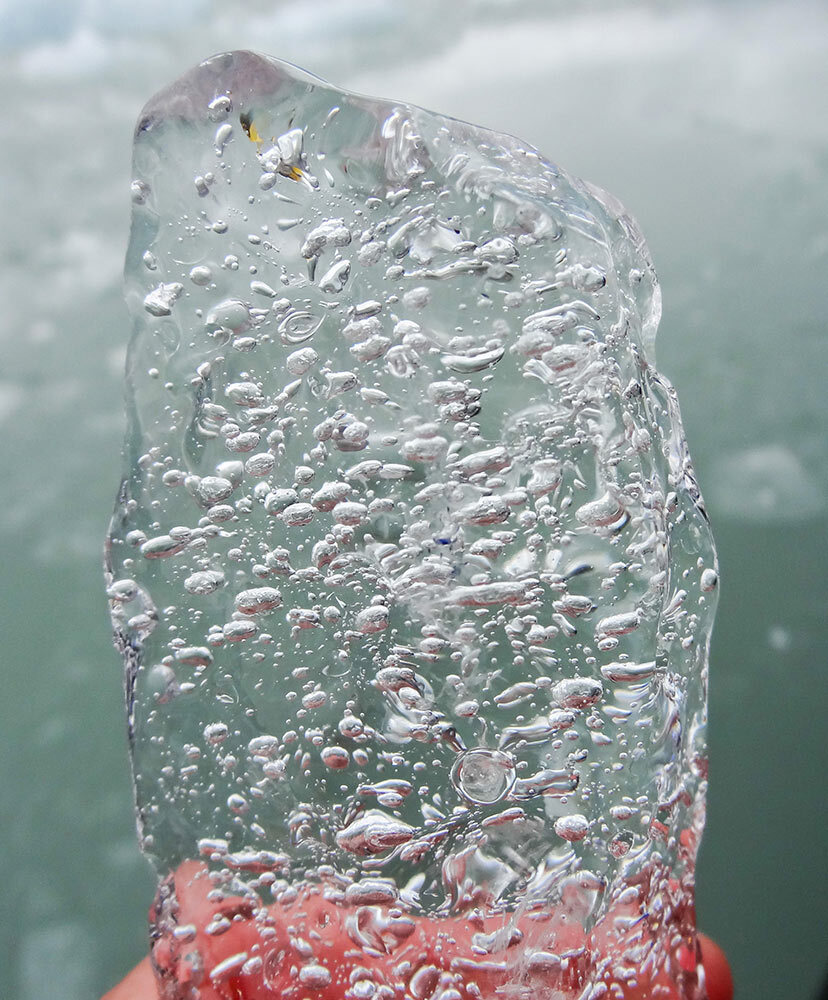 PHOTOGRAPH BY BLICKWINKEL, ALAMY STOCK PHOTO
The trouble with bubbles: A chunk of ice carved off a glacier contains dozens of air bubbles. When these bubbles pop, they can collectively produce high decibles under water, and new research shows they may also hasten the demise of glaciers.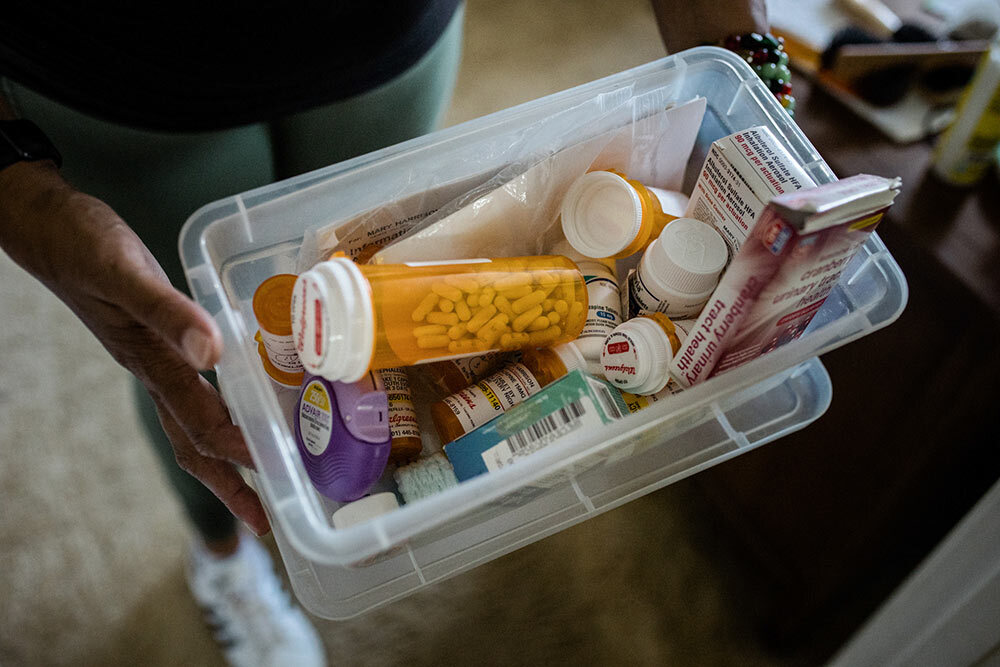 PHOTOGRAPH BY ROSEM MORTON, THE NEW YORK TIMES/REDUX
What should I be taking? For many people, they are taking inappropriate medication. Above, Leslie Hawkins displays a box of her mother's medications at her Maryland home. Her mother's new doctor helped her prune her medications from 14 to four drugs.
Using old Nat Geo magazines: When, in response to this story, we asked how you have used old copies of the magazine, we never expected this answer from reader Al Cross: "In 2011 my late mother's home in Albany, Ky., caught fire, apparently from bad wiring of a light fixture in the ceiling of the dining room. Above it, on a wall of the upstairs hallway, were stacks of National Geographics that she had received from January 1961 until her death in June 2010, almost 50 years' worth. They were largely burned, but were so dense that they acted as a firewall that kept the fire from flashing to the other side of the brick-veneer home until firefighters arrived. My brother and I restored the home, which our extended family still uses. Without Nat Geo, it wouldn't be there."

Today's soundtrack: Better Things, Fountains of Wayne (live, Sept. 21, 2001)

Thanks for reading today's newsletter! It was curated and edited by Jen Tse, Hannah Farrow, and David Beard. Want to let us know your thoughts? Send away: david.beard@natgeo.com.

| | |
| --- | --- |
| | SHARE YOUR THOUGHTS |
| | |
| --- | --- |
| | We'd like to hear from you! Tell us what you think of our emails by sharing your feedback in this short survey. |
Clicking on the Facebook, Twitter, Instagram, and National Geographic Channel links will take you away from our National Geographic Partners site where different terms of use and privacy policy apply.

This email was sent to: peter.hovis@gmail.com. Please do not reply to this email as this address is not monitored.

This email contains an advertisement from:
National Geographic | 1145 17th Street, N.W. | Washington, D.C. 20036

Stop all types of future commercial email from National Geographic regarding its products, services, or experiences.

© 2023 National Geographic Partners, LLC, All rights reserved.