A message from our ad partner: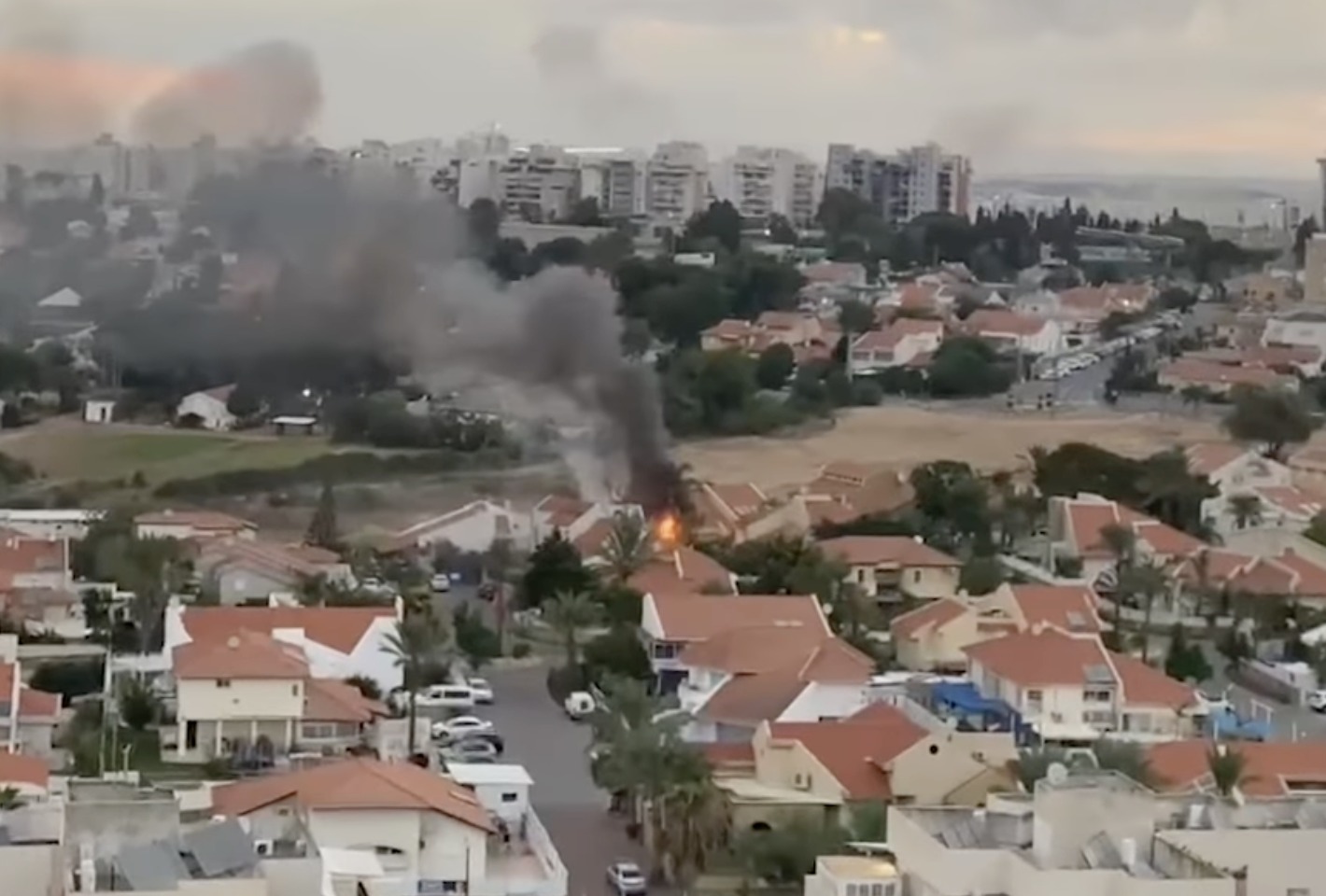 Your generous donation will be utilized to offer vital assistance ranging from emergency food and essential supplies to trauma support and funding for families in need of urgent evacuation accommodations.
While you give, we kindly request that you also join us in prayer. Pray for Israel, our dedicated leaders, and our brave IDF personnel — many of whom are believers — who are courageously serving in harm's way.
The recent attack took place on the final day of the Feast of Tabernacles, a time traditionally celebrated with great joy as we complete the reading of the Torah and embark on a new year. So the timing is very symbolic.
Your generous contribution and your prayers are deeply appreciated as we navigate through this challenging period together.
"Behold, he who keeps Israel will neither slumber nor sleep" (Psalm 121:4).
Thank you for your unwavering support during these trying times.
Dr. Erez Soref, President
US Office: 2405 Mustang Drive | Grapevine, TX 76051, United States | Headquarters in Israel
Gifts are tax deductible in the United States © ONE FOR ISRAEL 2023. All rights reserved.
View this email in your browser