A message from our ad partner: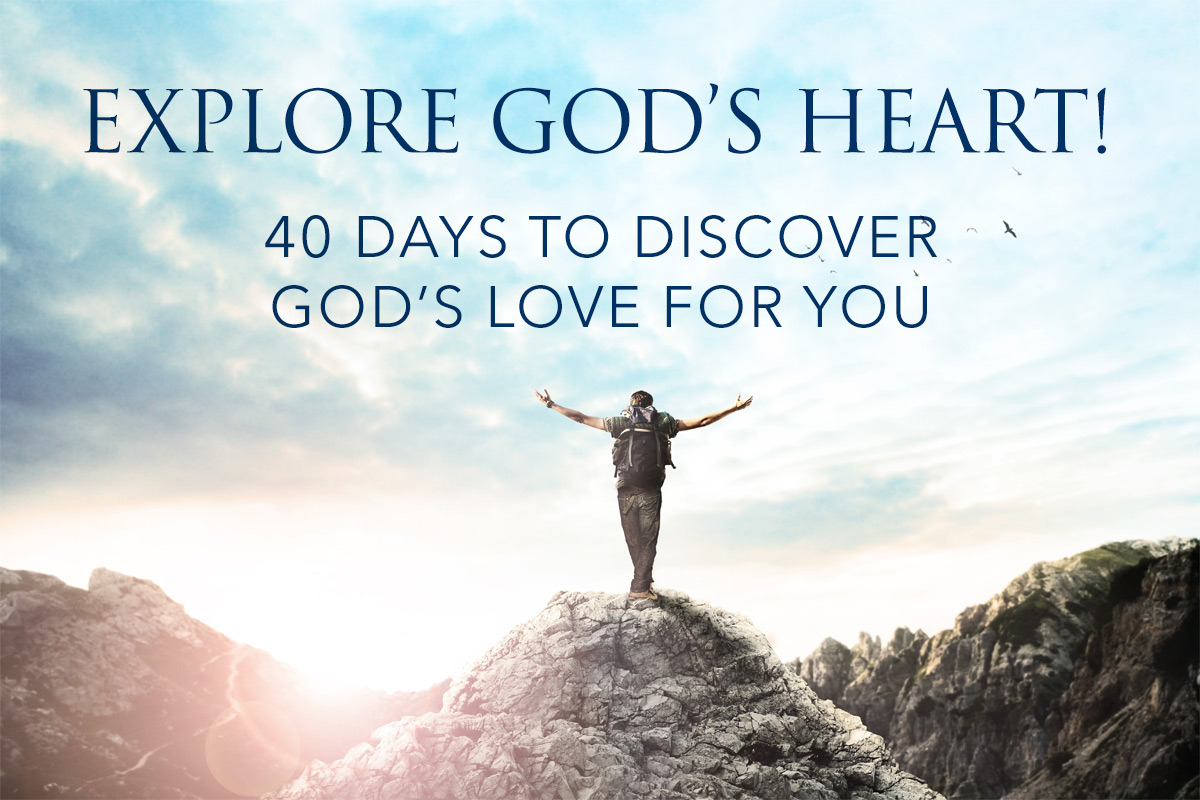 Do you desire a deeper understanding of life and yearn to connect with a love that is boundless?
You can tap into the wisdom laid out in "40 Days of God's Love", an enlightening guide that encourages and guides readers like you on a journey to experience and understand God's heart.
And guess what? It doesn't matter where you're starting from. Perhaps you're grappling with spiritual curiosities, or you've felt a dimension of life elusive yet. No matter your vantage point, this guide could be the opportunity you've been waiting for.
And here's why:
Unveiling the Truth: The guide will challenge you to let go of preconceived notions about God. Instead, it illustrates how love, rather than relentless striving to do 'good', is at the heart of our relationship with the Divine.
Deep, Transformative Insight:Specially written for introspective reading, the devotionals invite you to embark on a renewing process that will lead you to a joyful and peaceful understanding of being cherished, accepted, and loved irrevocably by God.
Understanding Lovingkindness:Through "Everlasting Lovingkindness" — the illuminating introductory devotional, you'll start to observe the world, your life, and even the universe with a fresh lens—one that magnifies God's enduring and lavish love for His creation.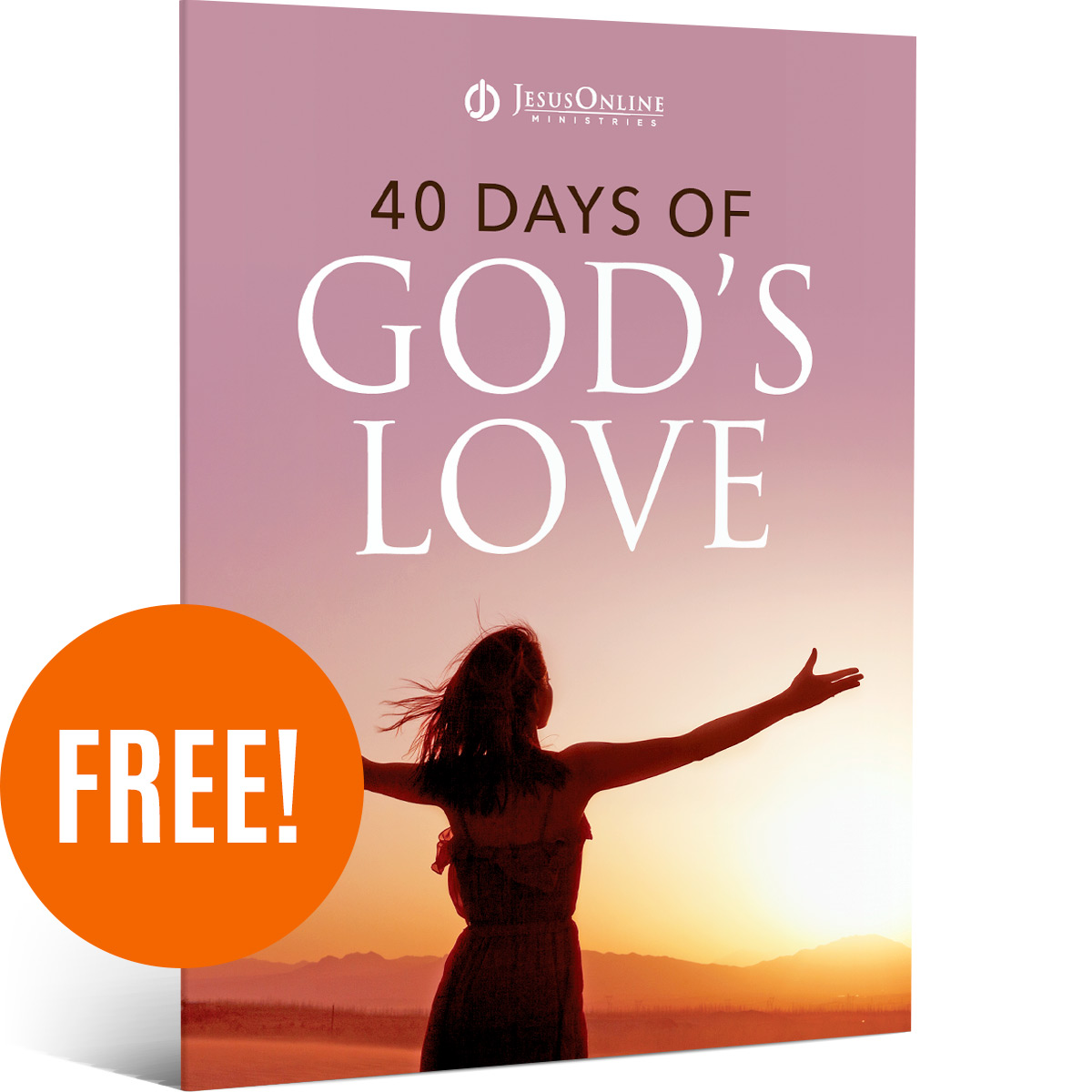 This journey isn't just about spiritual discovery; it's about transformation. Imagine waking up each day for the next 40 days, infused with a deeper sense of love and a clearer understanding of your purpose within the grand spectrum of creation. What a profound impact that could have for you!
Our prayer is that through reading this devotional you feel the warmth of Jesus' embrace and the love of the Father. May the Holy Spirit open your eyes to the reality of God as He truly is—endlessly reaching out in love to you.
Your journey awakens here.
Blessings,
Helmut Teichert
Executive Director

This guide is provided by Jesus Online Ministries. Since 2006, JesusOnline Ministries has been sharing the truth about Jesus on the Internet with people throughout the world. Helping people discover who Jesus really is, receive Him as Lord and Savior, follow Him through personal online discipleship, and share Him with others.
Read about Salem Web Network | Subscription Preferences | Unsubscribe


---
© 2023 Salem Web Network. All rights reserved.

111 Virginia Street, Suite 200, Richmond, VA 23219

.

This email is never sent unsolicited. You are receiving this email because your email address,

peter.hovis@gmail.com

, is signed up to receive newsletters, updates, and special offers from CrossCards.