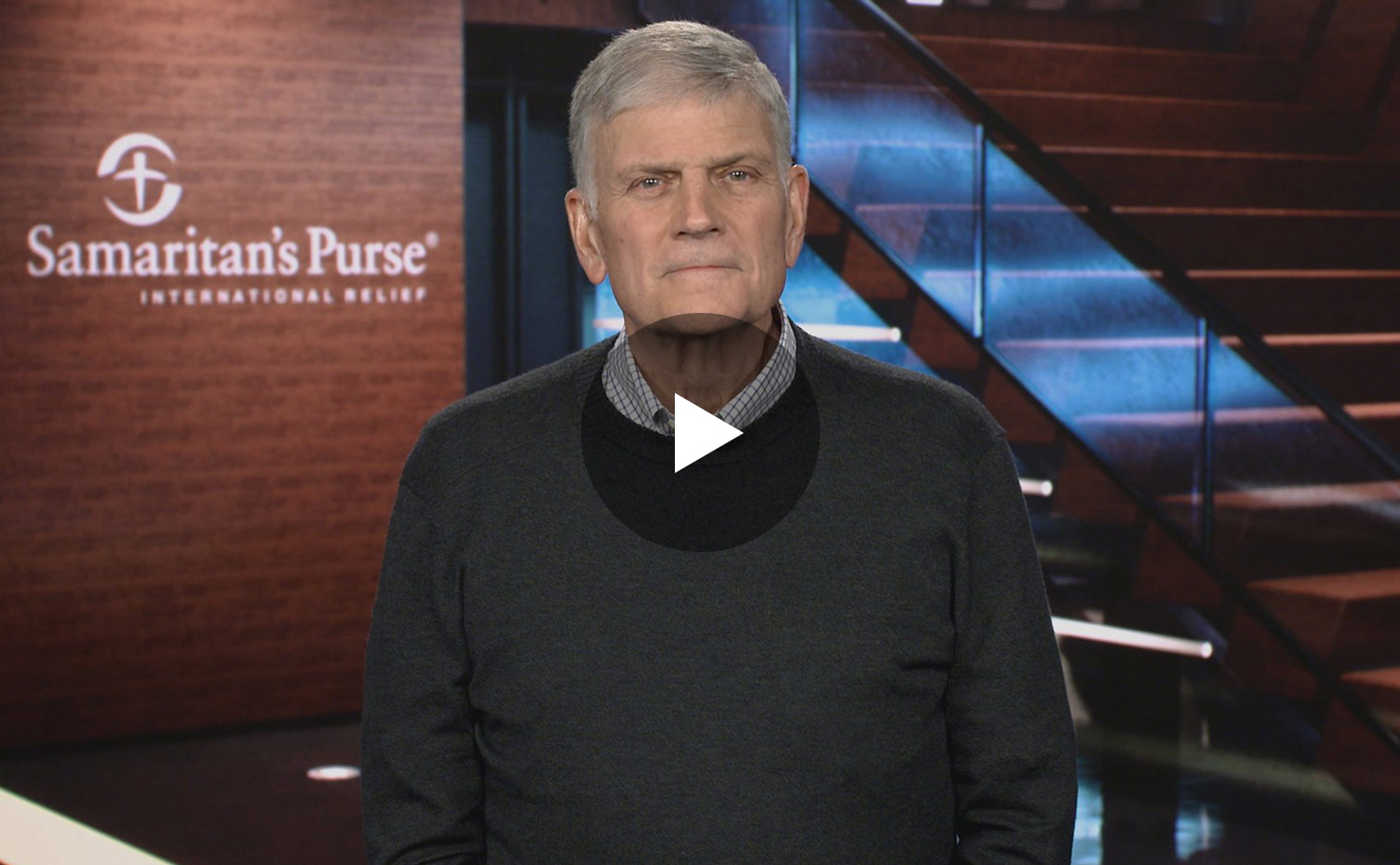 Deadly Tornadoes Bring Night of Terror
Samaritan's Purse dispatches teams to hard-‍hit areas
It is a difficult day across many states as communities are grieving dozens of deaths and massive destruction after a night of terrifying tornadoes. Western Kentucky was the hardest hit area, with the governor calling it the worst tornado outbreak in the state's history. In Kentucky alone, at least 70 people died, with the toll expected to rise.
GIVE
Our U.S. Disaster Relief team mobilized quickly and one Disaster Response Unit—a tractor trailer loaded with equipment and supplies—has been deployed to Arkansas. Another DRU will leave tomorrow for Kentucky. Staff members are already on the ground in both states.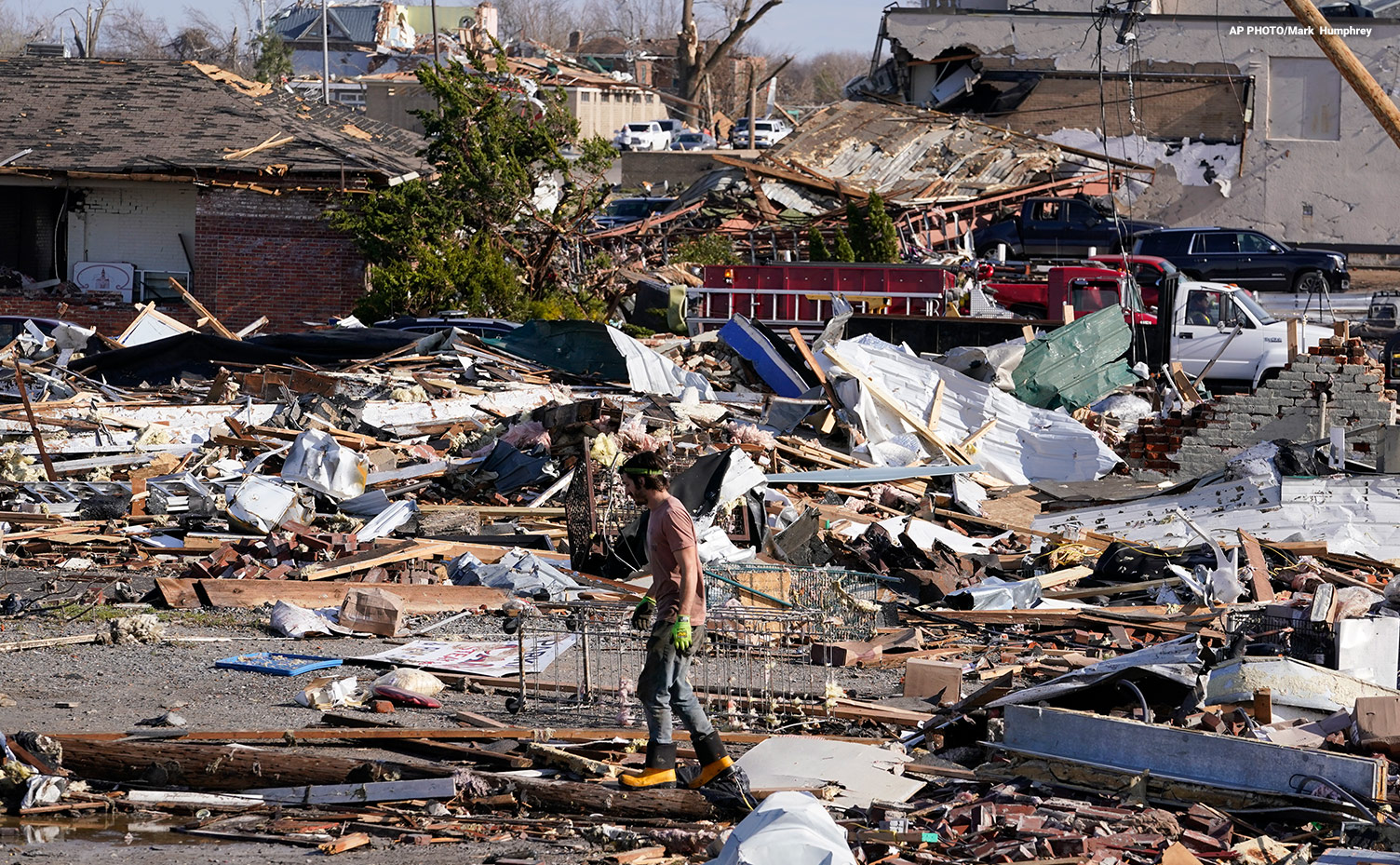 We will work with local officials and start helping devastated homeowners just as soon as possible. We will need volunteers to chainsaw downed trees, patch roofs, and more very soon. Please prayerfully consider serving with us in Jesus' Name as we together help those who are hurting after these horrible storms. If you are interested, you can sign up now for notifications about volunteering with this response.
Sign Up For Notifications
Please pray for the men, women, and children whose lives have been turned upside down by these tornadoes—that they will receive the comfort and peace that only God can provide.
Sincerely,
Franklin Graham
President, Samaritan's Purse
He heals the brokenhearted and binds up their wounds.
Psalm 147:5