If you are unable to see the message below, click here to view.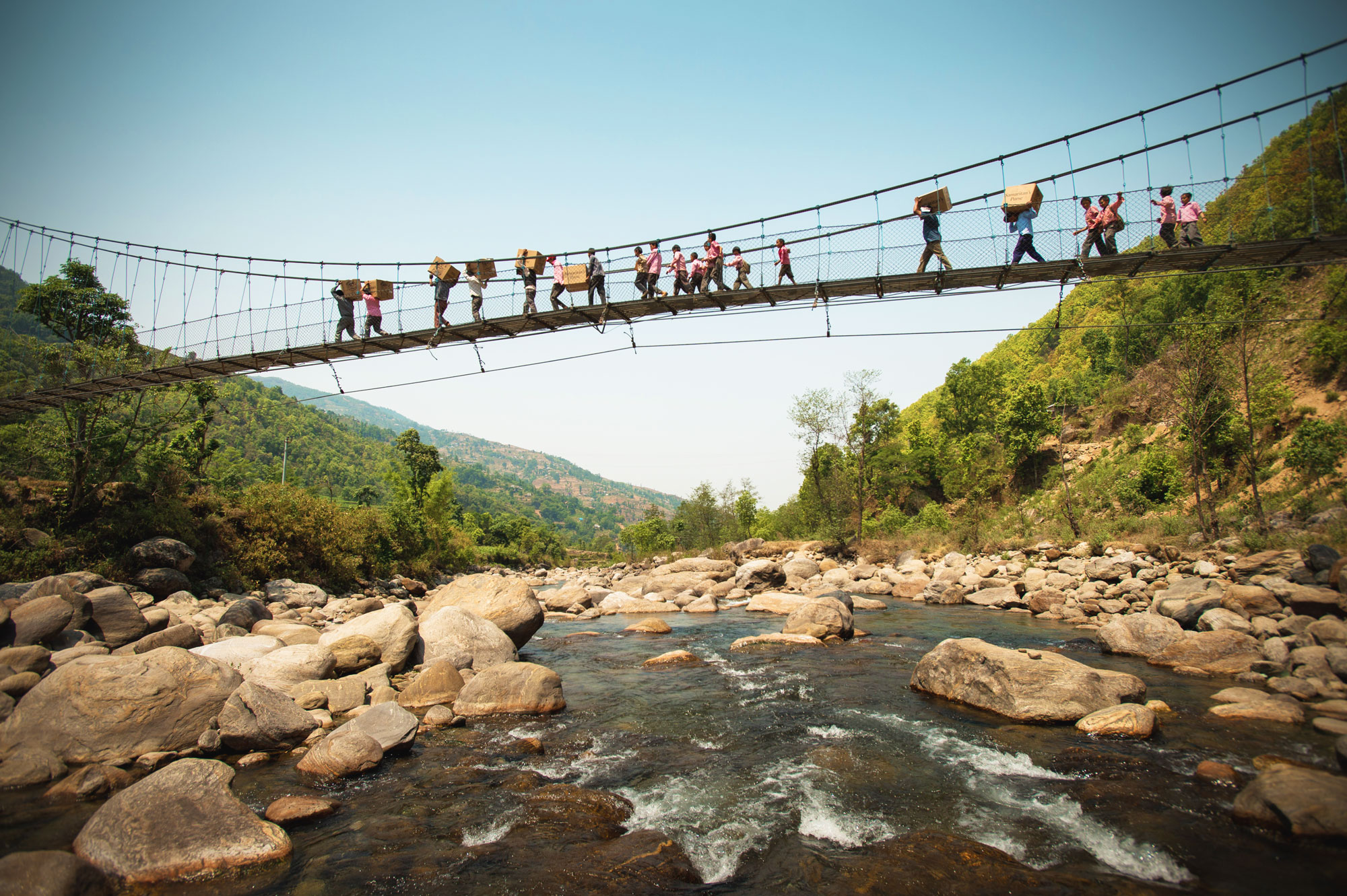 SPECIAL REPORT 2021
Celebrate God's Faithfulness!
God did remarkable things around the world through Operation Christmas Child in 2021! There were many obstacles and challenges, but He was faithful and prepared the way for Samaritan's Purse to take shoebox gifts and the Gospel of Jesus Christ to children in more than 100 countries and territories.
See God's Faithfulness
We invite you to explore some of this year's highlights in our Special Report and get a glimpse of just how God expresses His love through simple shoeboxes. You're sure to enjoy discovering some dynamic stories, including how everyone in a remote village in Gabon gave their lives to the Lord after a festive outreach event.
We are grateful you partnered with us in 2021 as we together "declare His glory among the nations!" (Psalm 96:3)