Please read the message below from our paid sponsor. While the views of this sponsor don't necessarily reflect those of the Babylon Bee, occasional paid messages like these help us continue bringing you the content you love.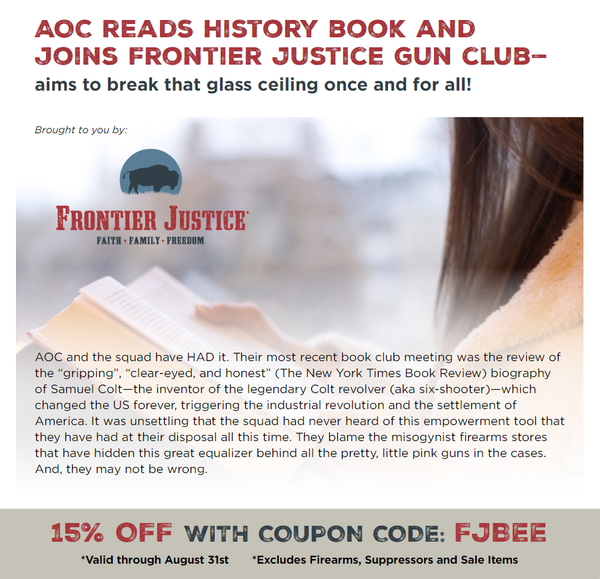 But, alas, the squad found Frontier Justice, and folks, this is not satire:

Frontier Justice is the premier firearms destination in the Midwest region. With locations in three states, Frontier Justice is known as the best indoor range in America. Frontier Justice offers not only a next-generation firearms training facility and exceptional firearms retail space, but also a unique boutique featuring boho chic fashion, jewelry, gifts and home décor. Frontier Justice believes firmly in faith, family and freedom while promoting safety, education and personal responsibility. Join the tribe and support the American dream by shopping online today! www.frontier-justice.com

You too can embrace what Sam Colt declared: God made [wo]man, Samuel Colt made them equal. Shop the various empowerment tools below and you too can rest assured that any time the footing is unequal, you have within your rights to defend life through the Second Amendment. Shop freedom loving stores who exist to protect your 2A rights as an American!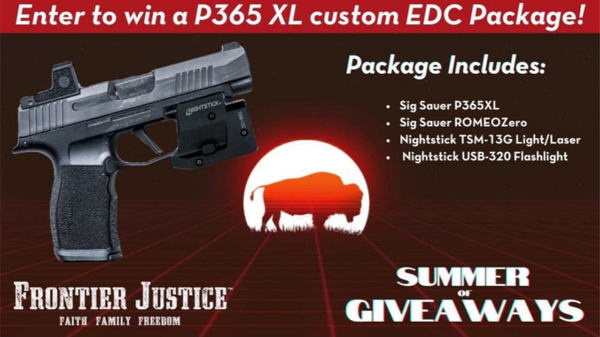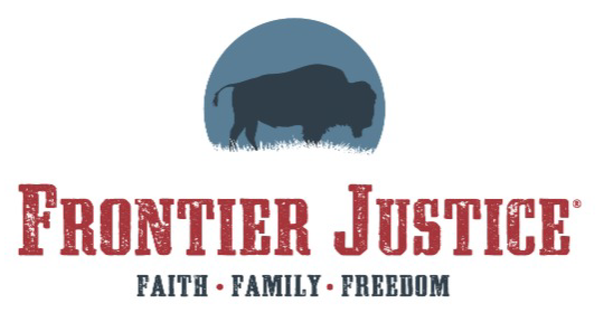 10000 France Family Drive
Kansas City, KS 66111
(913) 215-9177
800 NE Jones Industrial Drive
Lee's Summit, MO 64064
(816) 336-2600
2828 S 82nd Ave
Omaha, NE 68124
(402) 934-9500