Dear Reader,
Thanks for visiting TheEpochTimes.com, we hope you had enjoyed your daily Morning Brief Newsletter.
With our Morning Brief Newsletter, we aim to:
Inform you with the facts from the latest news

Inspire you with a short motivational story

Spark your intellectual curiosity with fresh and diverse viewpoints that cannot be found elsewhere

Start your day right with some words of wisdom and feel the positive vibes.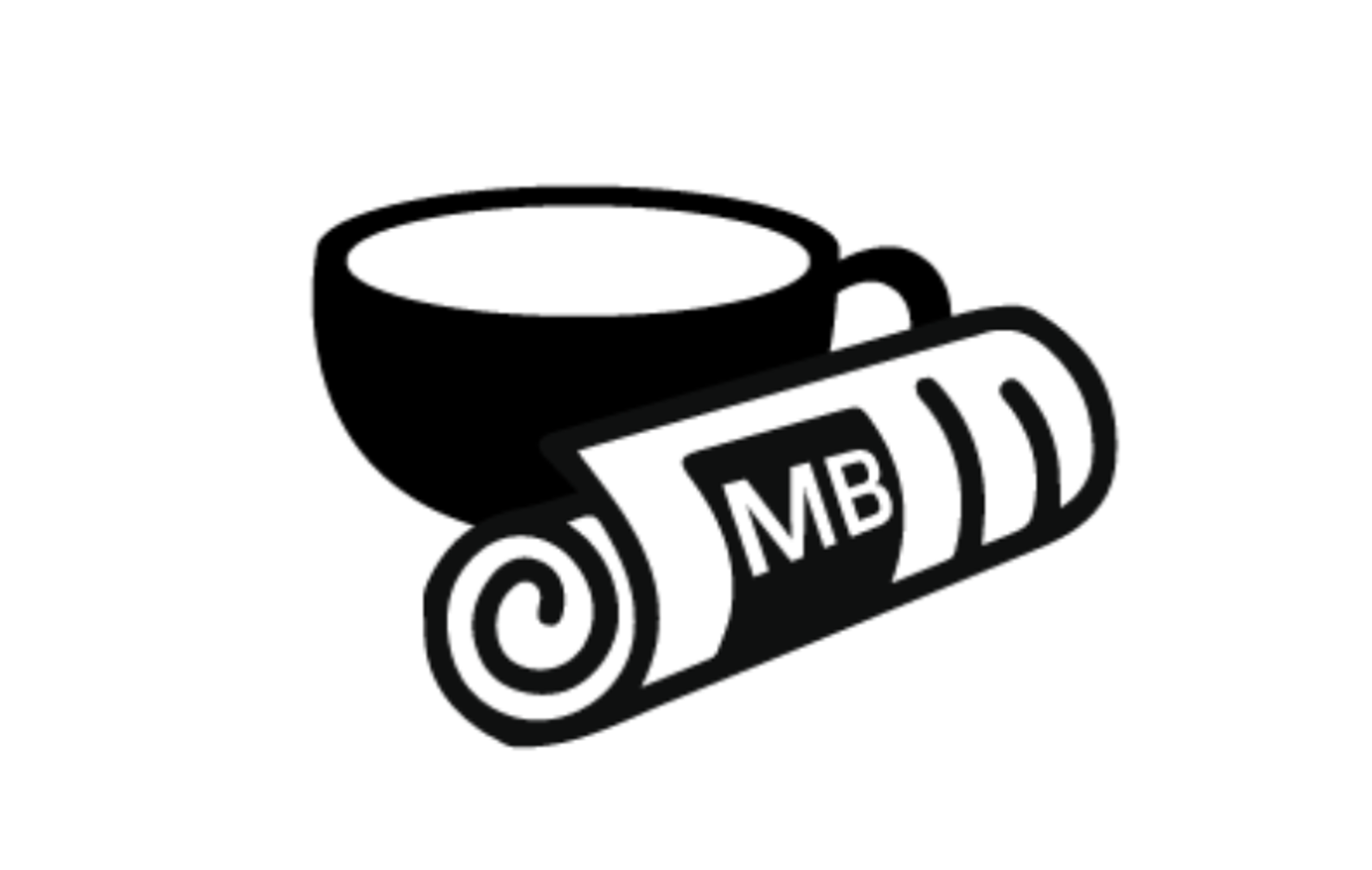 The 8 biggest stories of the day to keep you intelligent and informed.

Get your daily dose of inspiration, with stories of hope and the best side of humanity.

The Epoch Opinion section brings you points of view from prominent people that you will NEVER see from mainstream media...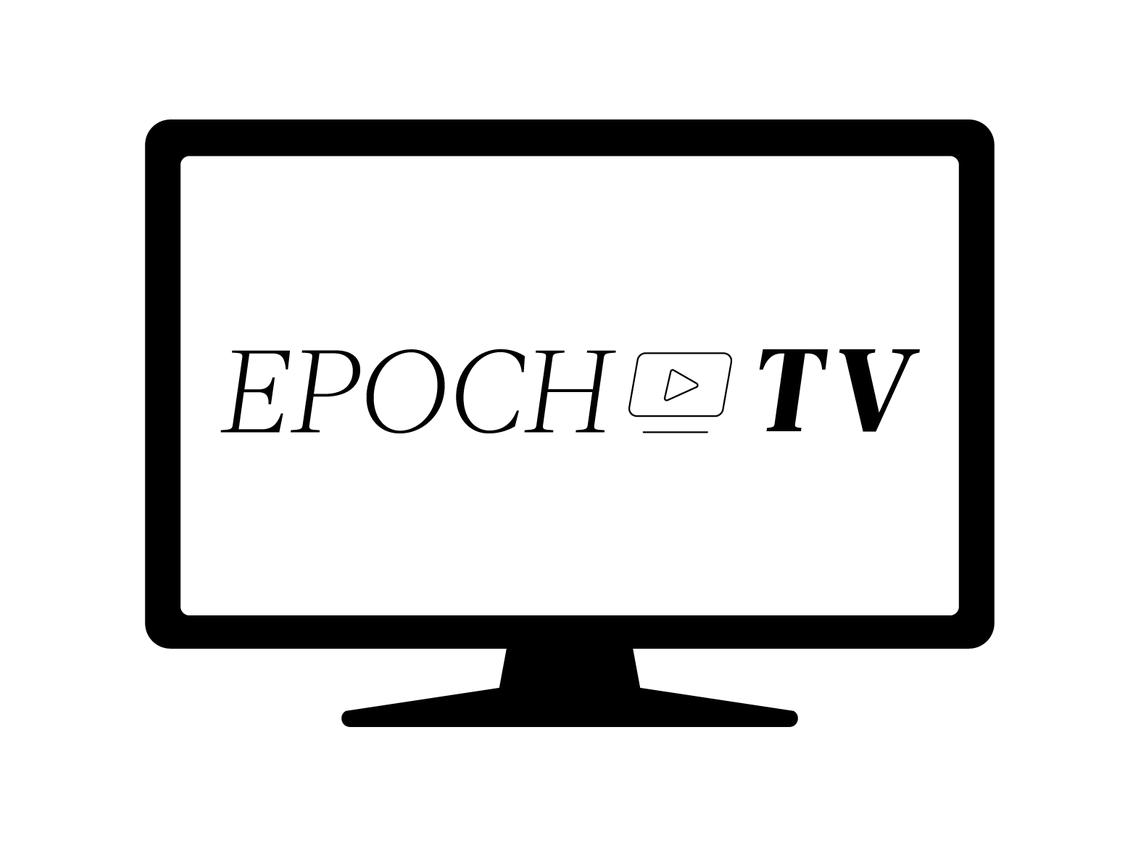 A picture is worth a thousand words. A video is priceless. Don't just read the news. See it. Hear it. Experience it.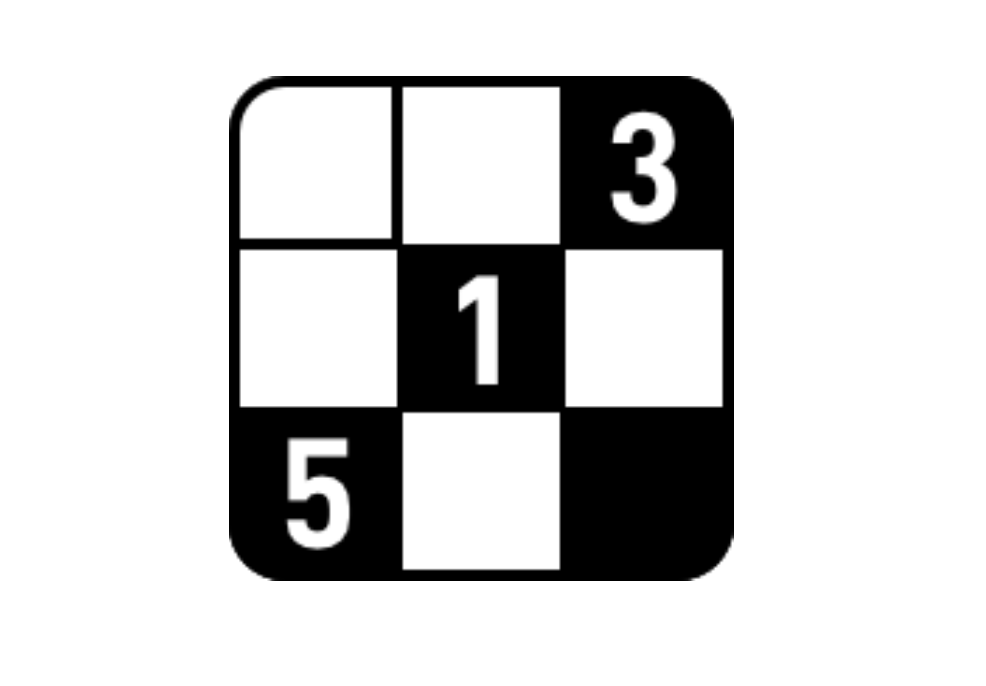 Have fun while exercising your brain with new puzzles, quizzes, and more delivered to you every day.
We hope you enjoy these sections. Happy reading!
Sincerely,
The Epoch Times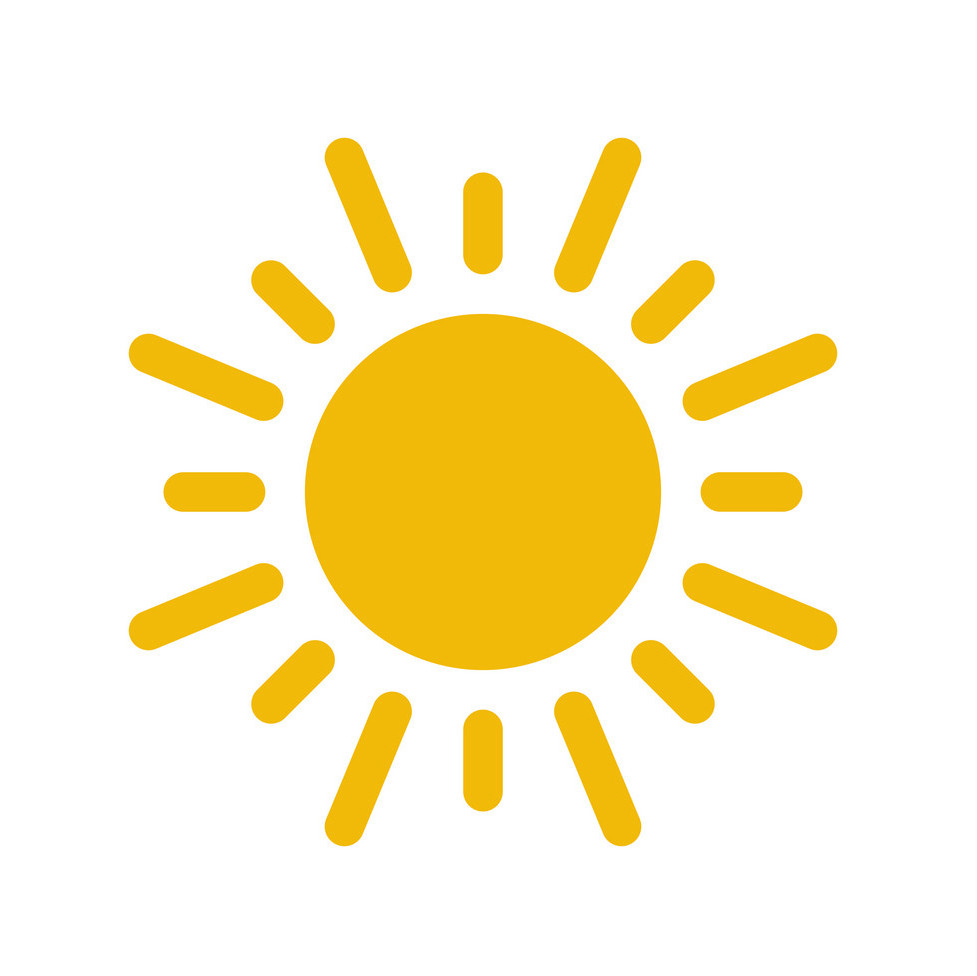 Start every morning with our Morning Brief! Subscribe now. As a token of appreciation you will receive 100 points, redeemable for a $10 gift card.
Limited Time Offer. Cancel Anytime.
Copyright © 2022 The Epoch Times. All rights reserved.
The Epoch Times. 229 W. 28 St. Fl. 7 New York, NY 10001
You are receiving this email because you recently registered for a free account with The Epoch Times.
In the days ahead you will receive compelling letters from our editorial staff, practical guides on how to get the most out of our publication and exclusive offers.
Want us to stop emailing you? Manage your email preferences here.