A message from our ad partner: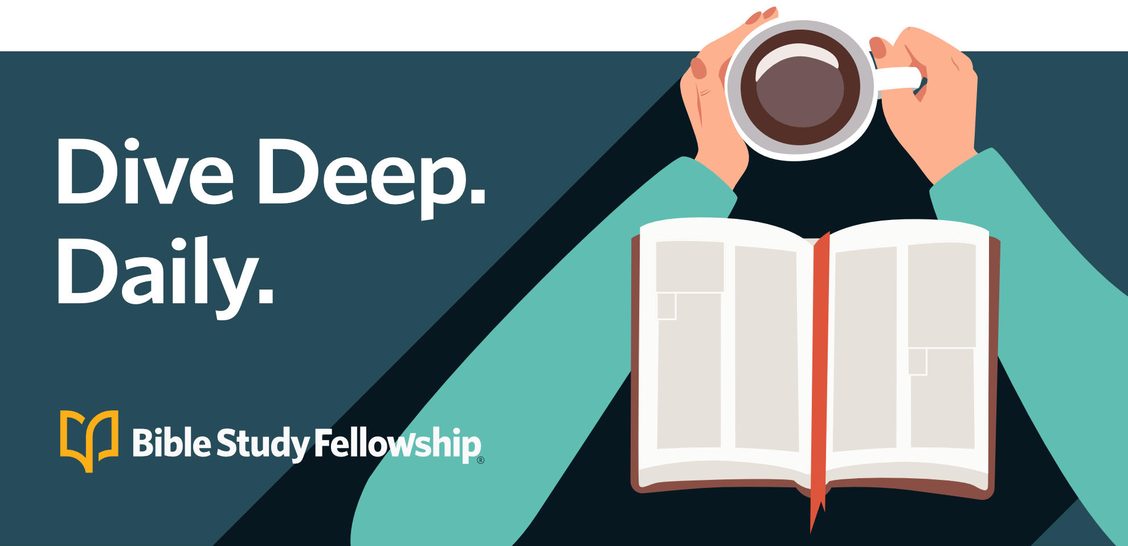 Discover the Truth of God's Word for Yourself in Community.
Hundreds of thousands worldwide have encountered God through His Word and grown in their faith in Christ as they participate in our unique four-fold, in-depth Bible study approach – and been encouraged by others doing the same.
A Deeper Way to Study Together.

Answer questions.
Discuss with others.
Listen to teaching.
Explore commentary.
Anyone Can Join. Free of Charge.

People of all ages, denominations, and backgrounds come together to live out what they learn in the Bible.
In-Depth Bible Study. Totally for Kids Too.

From infants to high-schoolers, children and students learn from the same Biblical passages as adults — at their own level.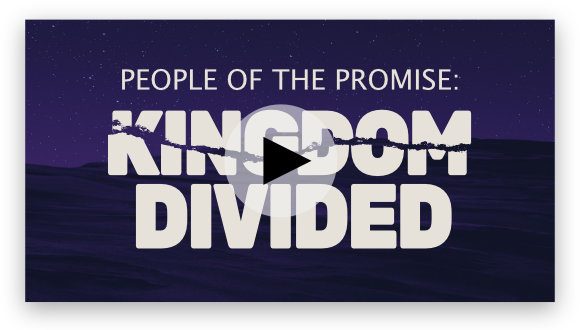 30-week study spanning 15 Old Testament books.
Beginning with 1 Kings and 2 Chronicles - we will see a great drama unfold after the triumphal times of King David and Solomon, as God's people tumble into unfaithfulness and sin. But this dark time reveals God's persistent love for His people and the lengths to which He will go to fulfill His promises. We will hear the cry of prophets like Jonah, Amos, Hosea, Isaiah, and Jeremiah, as they call God's people to return and trust in the coming Messiah — as the only for a people divided from each other and their creator.
The goal of the study is to reveal life-changing, timeless truths about God, people, human history, and our lives.

Magnifying God and Maturing His People
Our mission is global, in-depth Bible studies producing passionate commitment to Christ, His Word and His Church. BSF serves more than 400,000 members on six continents in more than 120 nations.
View this email in your browser