"Decide whether or not the goal is worth the risks involved. If it is, stop worrying."
AMELIA EARHART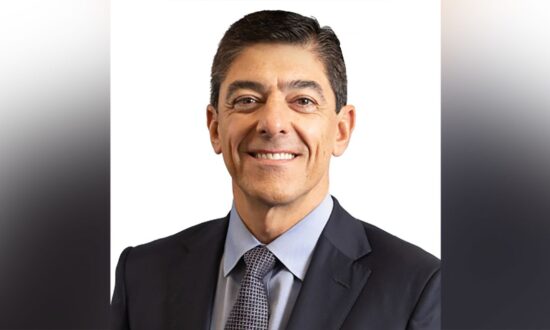 Crime and Incidents
SHARE*
READ MORE
What is the REAL story behind January 6th? Why is the mainstream media pushing a false narrative?
People deserve to know the truth about January 6th. And The Epoch Times brand new special report, The Real Story of January 6th, answers these questions and more.

FLASH SALE: get this essential report delivered to your home for FREE with a 2 month subscription to The Epoch Times for just $1:Don't miss out!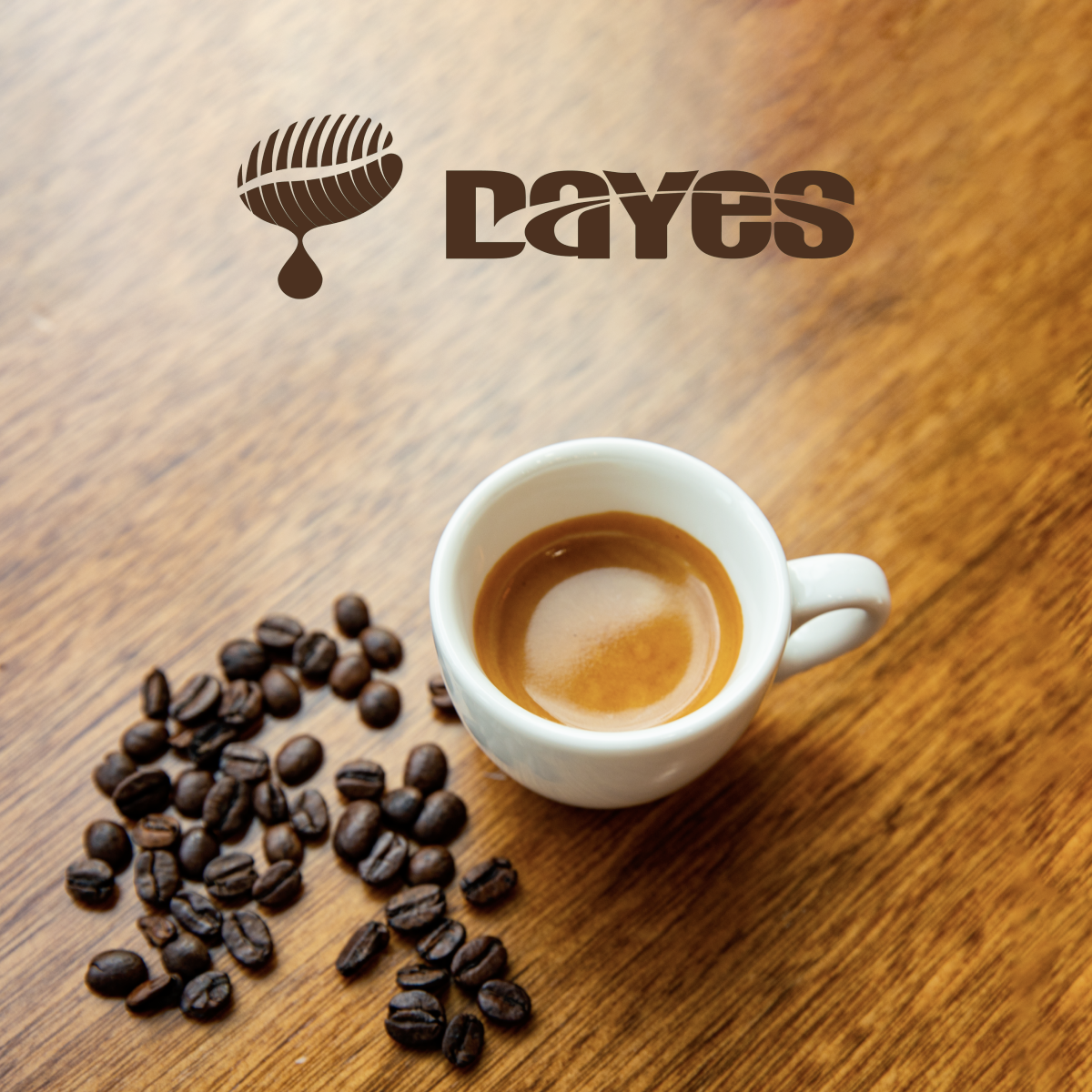 A smoother, richer coffee taste.
Easier on your gut.
Dayes's artisan brewers select the finest Grade 1 Arabica beans and ferment them using enzymes—a process that reduces irritants, lowers caffeine content, and adds health benefits.
The fermentation process breaks down tannin and other compounds that cause stomach discomfort, and heightens the natural sweetness of the coffee beans, for a smoother brew that's great for drinking black.
CLICK HERE TO LEARN MORE

See today's Spot the Difference

Play our popular Crossword and Word Wipe

Want to play something else? See all games
Advertisement: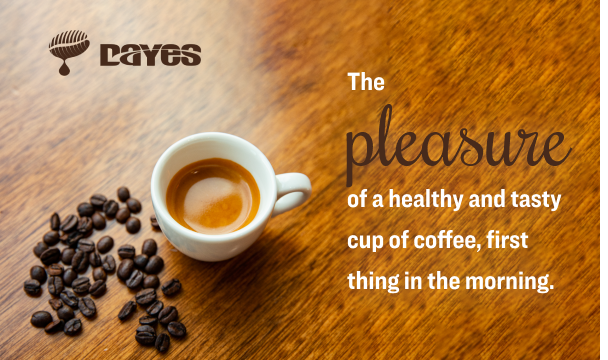 Copyright © 2022 The Epoch Times. All rights reserved.
Our mailing address is: The Epoch Times. 229 W. 28 St. Fl. 7 New York, NY 10001 | Contact Us
**When sharing an article, giftaccess@TheEpochTimes.com is added to the list of recipients. If your friend is not already a subscriber, we will send them a special link for free access to the article.

Our Morning Brief newsletter is one of the best ways to receive the most up-to-date information. If you no longer wish to receive these emails, unsubscribe here.