Divinely inspired. Beautifully designed.
Shen Yun Shop
brings you meaningful gifts that embody beauty and tradition.
September 2, 2022
"In poverty and other misfortunes of life, true friends are a sure refuge. The young they keep out of mischief; to the old they are a comfort and aid in their weakness, and those in the prime of life they incite to noble deeds."
ARISTOTLE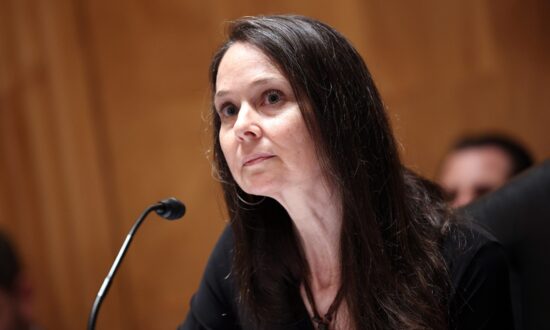 Big Tech, Censorship, and Socialism
SHARE*
READ MORE
The Epoch Times has been investigating and exposing the truth about the COVID vaccine and its side effects, which are mostly being censored by Big Tech and mainstream media.
Americans deserve to know the truth about the vaccine. This is why The Epoch Times has just released a new special report Investigating the Vaccine. Our report reveals vaccine data hidden from the public, the vaccine's efficacy and possible side effects, as well as the ethics behind mandates.

Get the Special Report delivered to your home as a FREE BONUS with a two-month subscription to The Epoch Times for just $1. No shipping fee. This is a magazine you must not miss!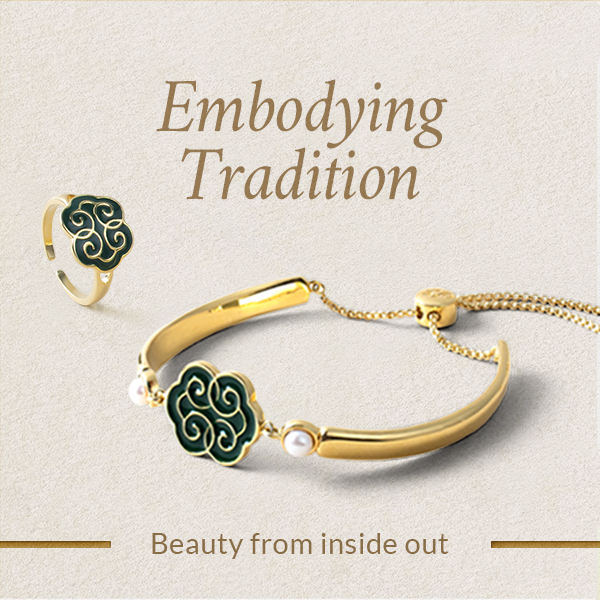 See today's Spot the Difference

Play our popular Crossword and Word Wipe

Want to play something else? See all games
You can support us by donating your old car.
Call 1-800-822-3828 or visit epochcar.org
Advertisement: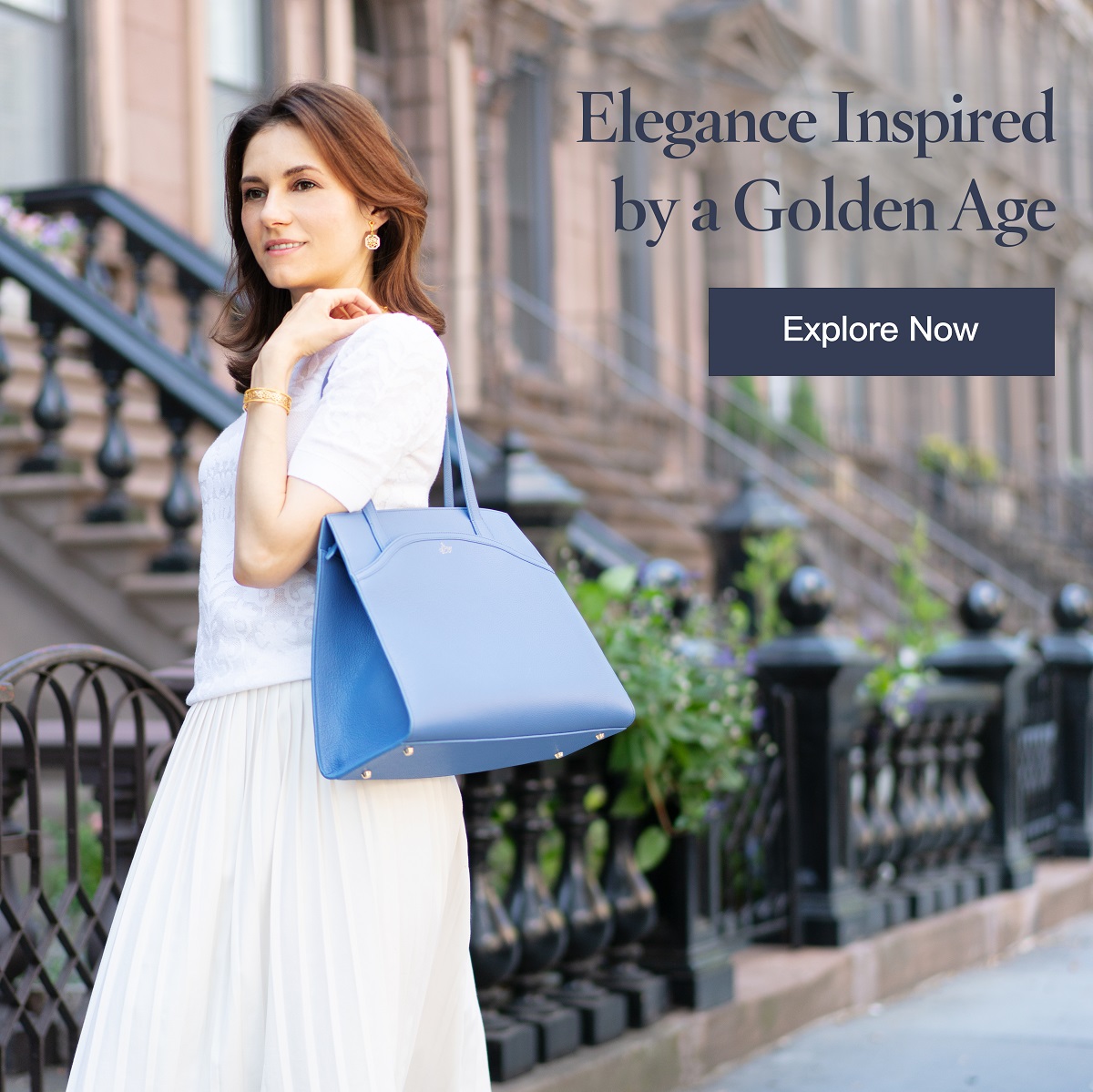 Copyright © 2022 The Epoch Times. All rights reserved.
Our mailing address is: The Epoch Times. 229 W. 28 St. Fl. 7 New York, NY 10001 | Contact Us
**When sharing an article, giftaccess@TheEpochTimes.com is added to the list of recipients. If your friend is not already a subscriber, we will send them a special link for free access to the article.

Our Morning Brief newsletter is one of the best ways to receive the most up-to-date information. If you no longer wish to receive these emails, unsubscribe here.