Not seeing images? Click here to view in your browser.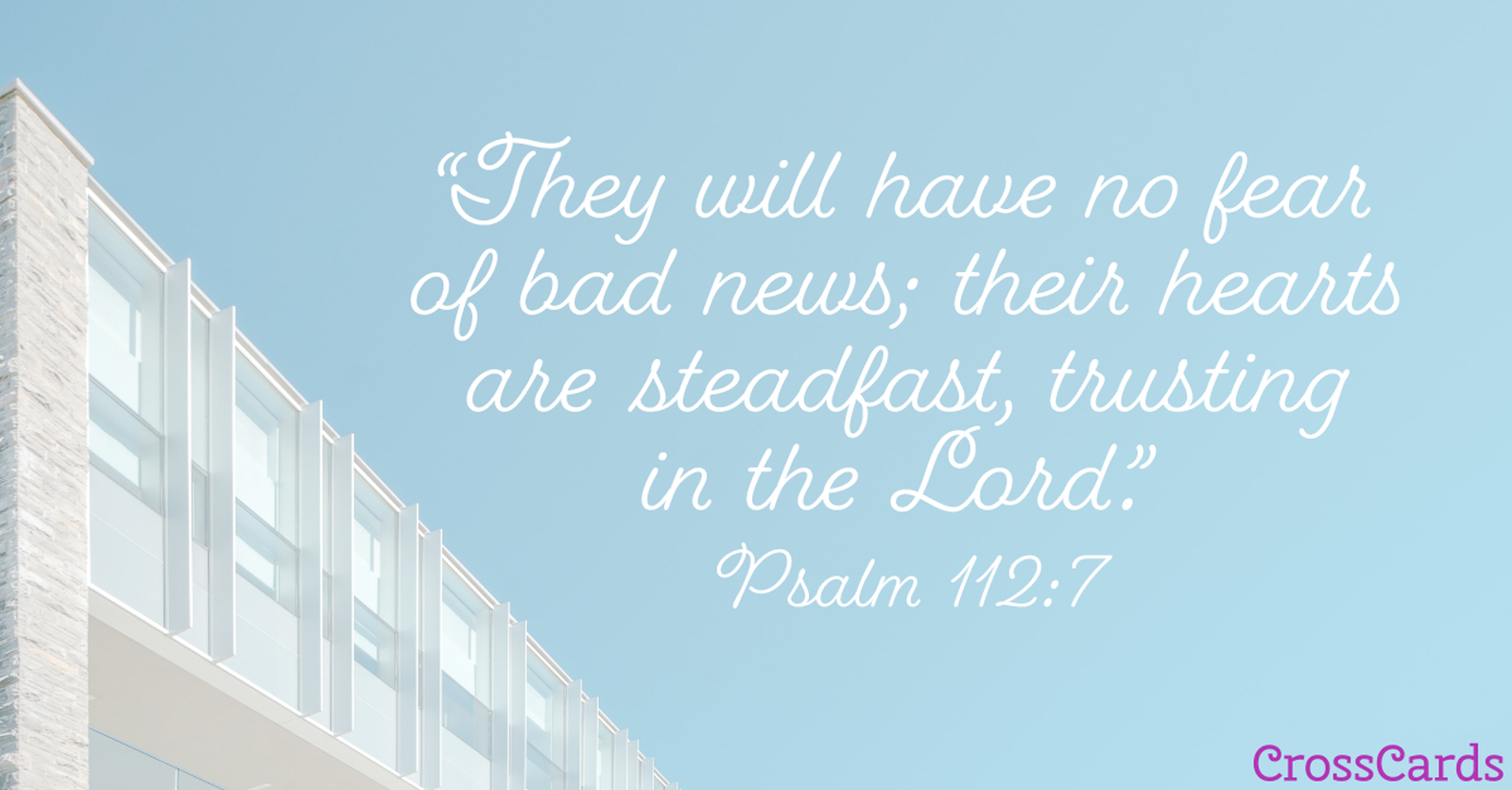 31-Day Scripture Writing Challenge

Scripture writing plans are incredibly simple, yet incredibly effective for helping us read, interpret and absorb the Word of God.
---
Featured eCards
---
---
Mobile Wallpaper
---
---
Facebook Covers
---
---
© 2022 Salem Web Network. All rights reserved. 111 Virginia Street, Suite 200, Richmond, VA 23219.
This email is never sent unsolicited. You are receiving this email because your email address, peter.hovis@gmail.com, is signed up to receive newsletters, updates, and special offers from Crosswalk.