A message from our ad partner: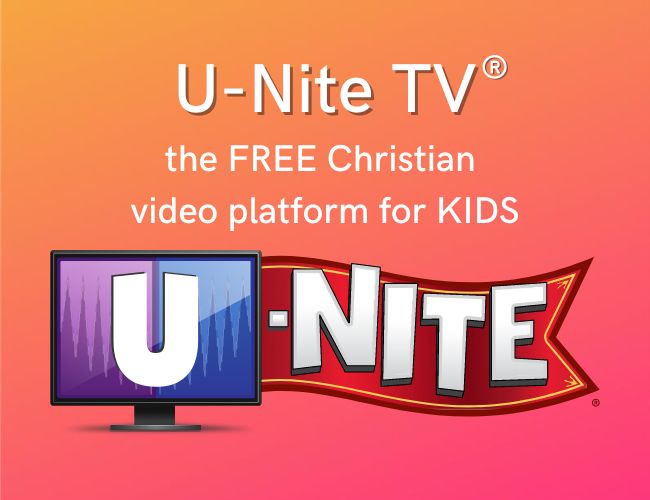 Uniting kids with the Gospel: What we're all about.
On U-Nite TV®, God's Word is shared in a fun, engaging way to help children understand and apply biblical truths to their lives. Stream animated adventures that teach truths from the Bible, music videos to learn and memorize God's Word, and stories that clearly teach the Gospel. The free app is available on Androidand iOS.
Stream or download these and more:
Animated Adventures that teach truths from the Bible
Music Videos to learn and memorize God's Word
Stories that clearly teach the Gospel
Testimonies from influencers that grow love for God's Word and God's mission