A message from our ad partner: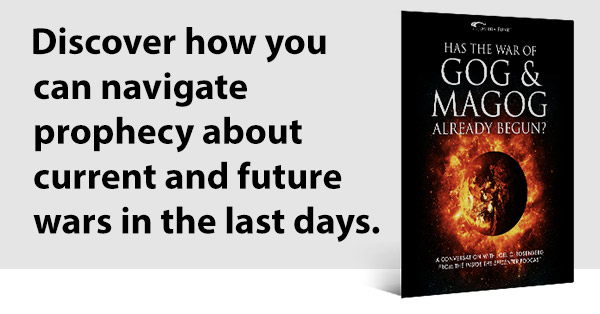 Many speculate that Russia is at the center of Ezekiel's Old Testament prophecy of Gog and Magog–which if true, would be part of God's plan for the fulfillment of biblical prophecy.
Does God's Word tell us anything specific about what we can expect from the Ukraine invasion, and the part it plays in the end times?
We invite you to check out this FREE resource from Joel C. Rosenberg and Dr. Carl Moeller at The Joshua Fund called Has the War of Gog & Magog Already Begun? which shines some much-needed light on this critical question.
We hope you're encouraged by what God's Word has to say!
Founded by best-selling author Joel C. Rosenberg and his wife Lynn in 2006, The Joshua Fund is a non-profit organization dedicated to blessing Israel and Her Neighbors in the name of Jesus, according to Genesis 12:1-3.