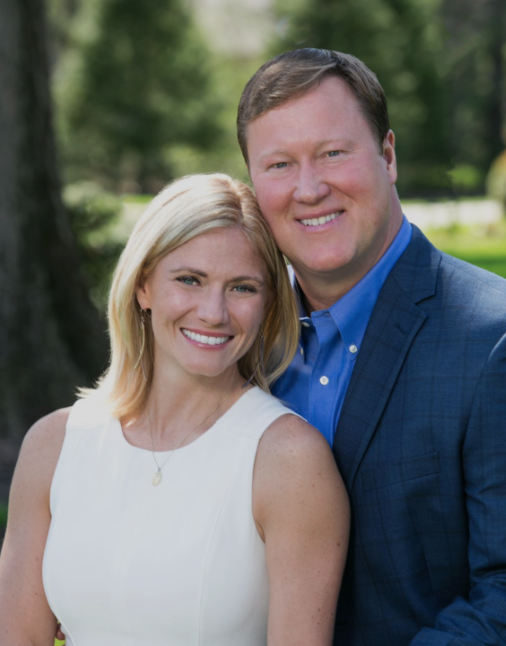 HAVE YOU EVER CONSIDERED WHAT IT WOULD TAKE TO DEFINE & LIVE THE DEEPEST DESIRES OF YOUR HEART? YOUR DESIRE AS A HUMAN BEING MATTERS; OTHERWISE, YOU RISK RESENTMENT & UNFULFILLMENT…
YES, your desires matter.
You are not less or more valuable than anyone else.
You are not a robot; you have needs that help you become a better person.
You are not the sum of someone else's opinion of you; you are important, regardless of anyone's opinion of you.
You have to see your unique and irreplaceable value so that one day, you can communicate your unique gift to the world!
Give yourself one of the best gifts that can shift your life! CLEAR EXCITING GOALS & DREAMS TO MAKE YOUR LIFE THE MASTERPIECE IT CAN BE!
JOIN OUR LIVE GOAL SETTING WORKSHOP TRAINING AND LEARN TO CREATE AN EXCITING & COMPELLING FUTURE!
COME & INVEST IN YOURSELF & YOUR FUTURE HAPPINESS & FULFILLMENT
CLICK HERE TO JOIN FREE LIVE TRAINING
P.S. I will be giving away a free "GOAL SETTING WORKSHOP Mindset Script PDF Sheet" at the end of the live webinar to those who attend.


CLICK HERE TO JOIN FREE LIVE TRAINING
With Gratitude,
Bill
If you no longer wish to receive these emails you may unsubscribe, The Wholeness School