A message from our ad partner:
Research shows that biblical illiteracy is rampant among churchgoers as countless professed Christians have little to no understanding of the Bible. According to a recent study released by the Barna Group and the American Bible Society, only 10% of Americans report daily Bible reading, majorly contributing to the neglect and demise of Scripture as culture continues to mock its legitimacy.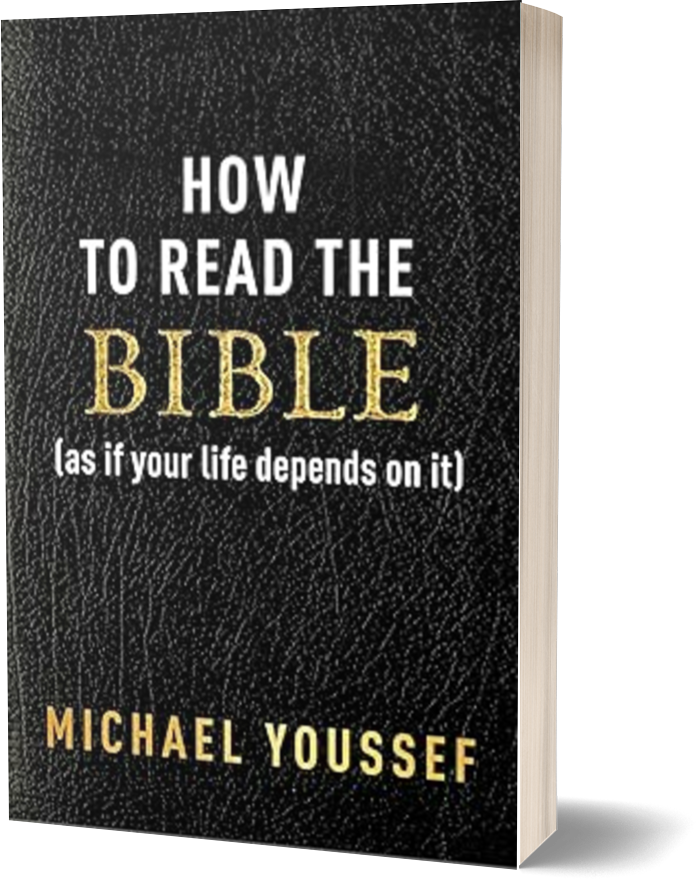 In, How to Read the Bible (As If Your Life Depends on It), pastor, best-selling author, and founder of Leading The Way Ministries, Dr. Michael Youssef hopes to inspire and equip readers with Biblical knowledge that reawakens their wonder and appreciation for God's Word. This book is a culmination of the 50+ years of Dr. Youssef's life teaching and study that reveals how every Bible story from the Old Testament to the New is woven together in one cohesive narrative.

"This is the message I am committed to sharing for the rest of my days," says Dr. Youssef. "There is no more tested book than the Bible. It has been scrutinized up and down, yet it stands! And our very lives depend on understanding and obeying it."

Dr. Youssef's unique expertise as a cultural anthropologist makes him the perfect guide for navigating our ever-changing world through a Biblical lens. In a recent article by The Christian Post, he warned that the rapidly increasing biblical illiteracy among believers is setting the stage for deception and false teachings. It is one of his greatest passions and efforts that this book would help readers experience spiritual renewal as it radically shifts the way they approach God and His Word.

In How to Read the Bible, you'll:
Reclaim wonder, appreciation, and love for God's word
Discover the unity of Scripture and the redemptive narrative woven throughout the Old and New Testament
Learn how Christians can be better equipped for facing the world's problems by knowing the Bible

How to Read the Bible is a must-read for every believer. And, it makes a wonderful gift for the holiday season. With Dr. Youssef as the guide, his Middle Eastern heritage, years of experience as a Bible teacher, and expertise as a cultural anthropologist converge as he offers a deeper understanding of the proven consistency and reliability of God's Word for believers and non-believers alike.

© Salem Books - a Salem Communications Holding Company
Salem Books, 122 C Street NW, Suite 515, Washington, DC 20001
View this email in your browser