A Prayer for Friendships
By Emma Danzey
Proverbs 17:17 says, "A friend loves at all times, and a brother is born for a time of adversity."
Maybe you have many friends, you might have one close friend, or you could be lonely and in need of a friend. God designed relationships to be a benefit to us and to others. It is important that we take time to pray for our current friends and future friends. Whether we are in a new city hoping to develop new friendships or we have lived in the same town for many years with close-knit friends, the Lord values friendships.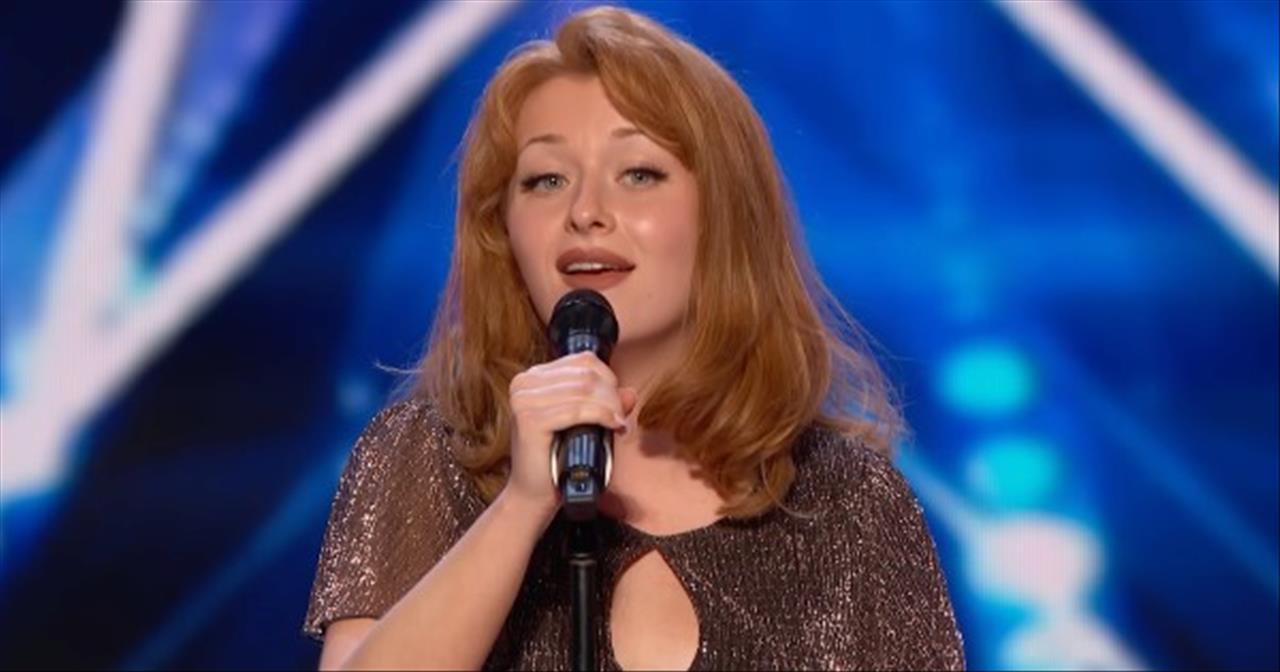 Must Watch