A message from our ad partner: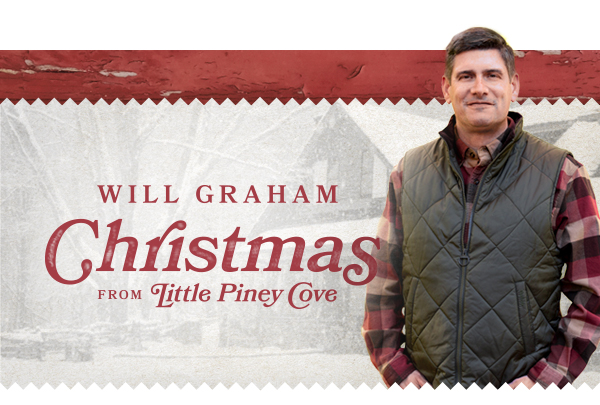 Dear Friend,

Christmas is a time of peace and joy. As the angels proclaimed that first Christmas night: "Glory to God in the highest, and on earth peace, goodwill toward men!" (Luke 2:14, NKJV).

But many are not feeling very peaceful at the moment. As we near the end of 2022, we see so much anxiety, fearfulness, and stress.

Gather your friends and family and join me at WillGrahamLive.com for a special Christmas message, recorded at Little Piney Cove, the home of my grandparents Billy and Ruth Graham. Along with award-winning Christian musician Jason Crabb, I will look at Jesus' birth—the arrival of the "Prince of Peace" (Isaiah 9:6, NKJV)—and what that means for each of us today.
WATCH NOW
Don't miss this opportunity to share the hope and peace of Christ with your friends and family!

God bless,




Will Graham

View this email in your browser