Friday, December 23, 2022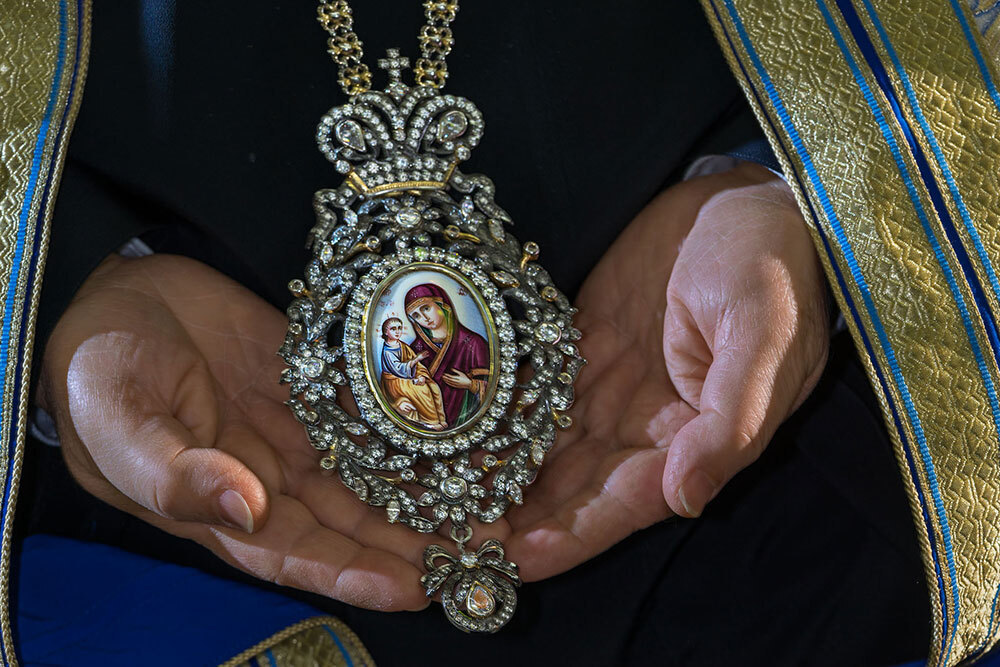 PHOTOGRAPHS BY SIMON NORFOLK

First, scholars agree, the historical Jesus existed.

He walked in Galilee; he likely met his end in Jerusalem. They divide on details—the miracles, for example—but both skeptics and believers have turned to archaeologists to buttress their arguments.

Kristen Romey, an archaeologist-turned-Nat Geo journalist, went to the Holy Land for evidence of the man whose birth is celebrated by billions of people.

Here is what she found.

Please consider getting our full digital report and magazine by subscribing here.

The Pool of Bethesda: The Gospel of John says Jesus healed a paralyzed man at this ritual pool in Jerusalem surrounded by five colonnades. Many scholars doubted it existed until archaeologists discovered clear traces beneath the ruins of these centuries-old churches. At top, an icon that venerates the Madonna and child. Read more.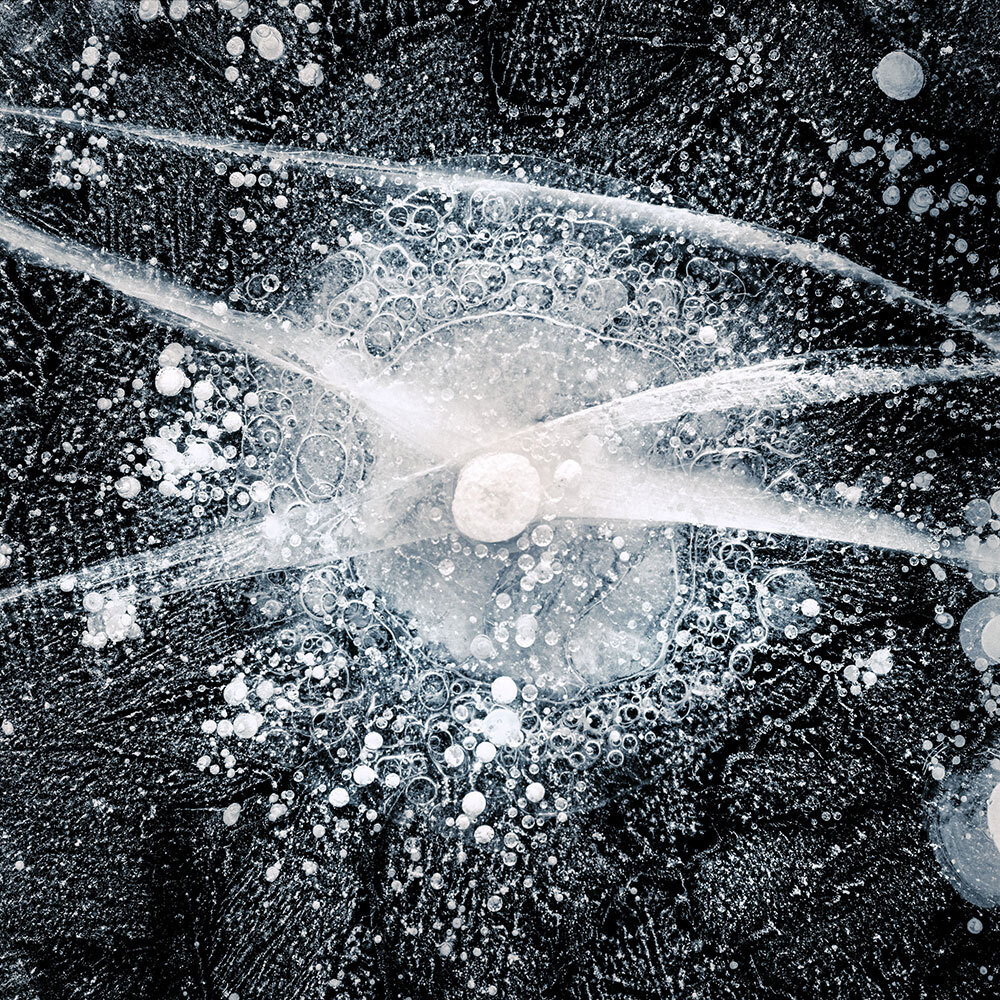 PHOTOGRAPH BY RYOTA KAJI KAJITA
Where is this? Since 2010, Ryota Kajita has photographed patterns that occur both underneath and atop the layers of ice over this U.S. state's rivers, lakes, swamps, and ponds. The under-ice formations he has photographed range from 10 to 30 inches in diameter, Kajita says. Many of the formations are frozen bubbles of gases such as methane and carbon dioxide trapped under ice. Where does Kajita photograph them? Click here to find out.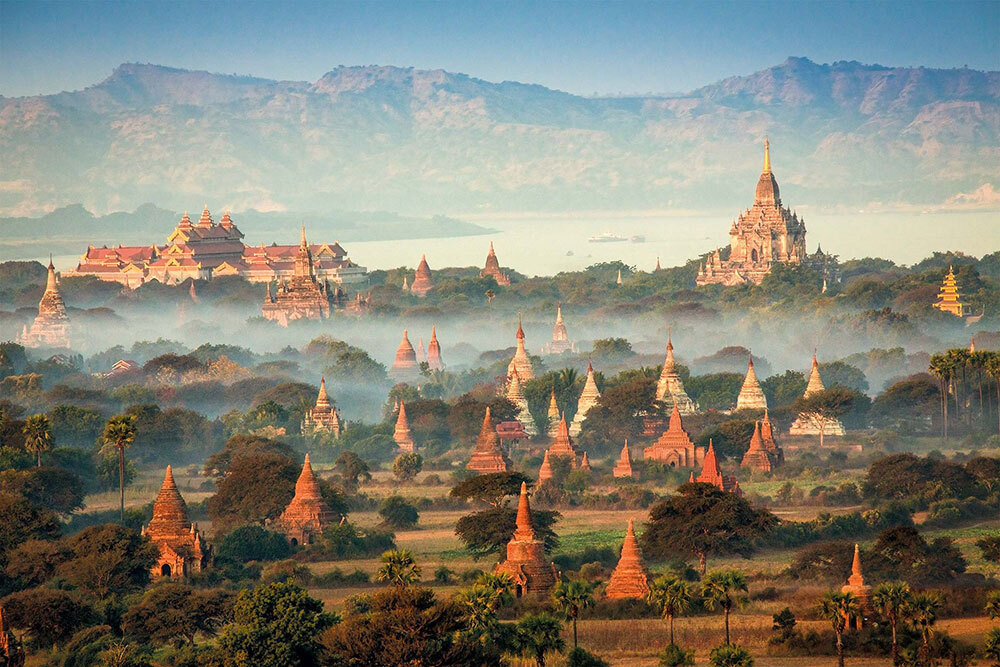 STEVE ALLEN PHOTO/GETTY IMAGES
A 1,000-year-old skyline: When you pass a bend of a river in central Myanmar (Burma), you see a myriad of rose-colored pagodas and temples (pictured above)rising above red soil and emerald green vegetation. You've reached the center of an ancient civilization. The sacred land, which contains one of the world's largest concentrations of Buddhist temples, has been designated a UNESCO World Heritage site.


Today's soundtrack: Que Beleza, by Tim Maia

This newsletter has been curated and edited by David Beard, Sydney Combs, and Jen Tse. To those who celebrate, happy holidays.



Clicking on the Facebook, Twitter, Instagram, and National Geographic Channel links will take you away from our National Geographic Partners site where different terms of use and privacy policy apply.

This email was sent to: peter.hovis@gmail.com. Please do not reply to this email as this address is not monitored.

This email contains an advertisement from:
National Geographic | 1145 17th Street, N.W. | Washington, D.C. 20036

Stop all types of future commercial email from National Geographic regarding its products, services, or experiences.

Manage all email preferences with the Walt Disney Family of Companies.

© 2022 National Geographic Partners, LLC, All rights reserved.